You have an online store on Shopify and may have already promoted the products you sell on social networks, through advertising agencies such as Facebook Ads or Google Ads. You know the rules of these platforms and know that it is necessary to start with a sufficient budget . Indeed, you have to be able to pay the advertising invoices in addition to the products, whether you make stock or do dropshipping. There are cheaper ways to get visitors to your store, like blogging .
Maybe you already do content marketing , but only through social media? You can quantify the results and find out if your publishing efforts are paying off. The problem with social networks is that you have to constantly post new publications and always bring more value and novelty.
Blogging on Shopify will allow you to get constant traffic to your store , if you follow the rules of blogging. There are many advantages to having a blog and we will see them together. We will also see how to have a blog on Shopify and above all, to be sure that it brings you customers.
Why blog on Shopify?
Work on the natural referencing of your site
How about appearing at the top of the search engine results ? Imagine that a user falls directly on your website following a request that he typed on Google. It would be very good to increase your traffic without it costing you a penny!
To do this, you need to know the basics of natural referencing (SEO) and write many optimized articles to appear at the top of search results. By creating a "blog" section on your Shopify store , this will allow you to create content regularly and show Google (or other search engines like Bing, Yahoo, etc.) that your website may be of interest to Internet users.
If you want to know more about SEO, we invite you to go here.
Be aware that SEO optimization takes time and that the results will not be there the day after the publication of your first article. On the other hand, this content strategy is really interesting in the long term . If you decide today that you will keep your store for several years, you increase your chances of success thanks to natural referencing. You are working today to reap the results in a few months or years.
The advantage of writing optimized articles and creating good content in the eyes of Google is that the latter will not hesitate to highlight other pages of your website . It is for this reason that you should not neglect the SEO optimization of your product sheets . Some could indeed stand out and bring you sales thanks to natural referencing in a constant and above all, free way.
Enjoy sharing
The goal of a content strategy is not only to please Google, on the contrary, it is necessary that your content and your articles please the users . On the one hand because Google takes into account the interest of users: time on the site, number of pages seen by users, etc. On the other hand, if the topics you cover are really interesting and bring a lot of value, some of your readers may well want to share them.
To make this task easier for your users, there are applications that allow to highlight the logos of different social networks and that allow readers to share your article easily and with one click.
You must then try to write content that brings a lot of value and try to bring a viral aspect to your articles. Indeed, in this way the sharing will be more frequent which will bring you new visitors and perhaps future customers.
You should know that a user does not give the same importance to a lambda site as a site that was suggested to him by someone around him. Even subconsciously, the user who comes through sharing will have more confidence in your website . If, while browsing your site, he sees a product he likes, he may be less hesitant to buy.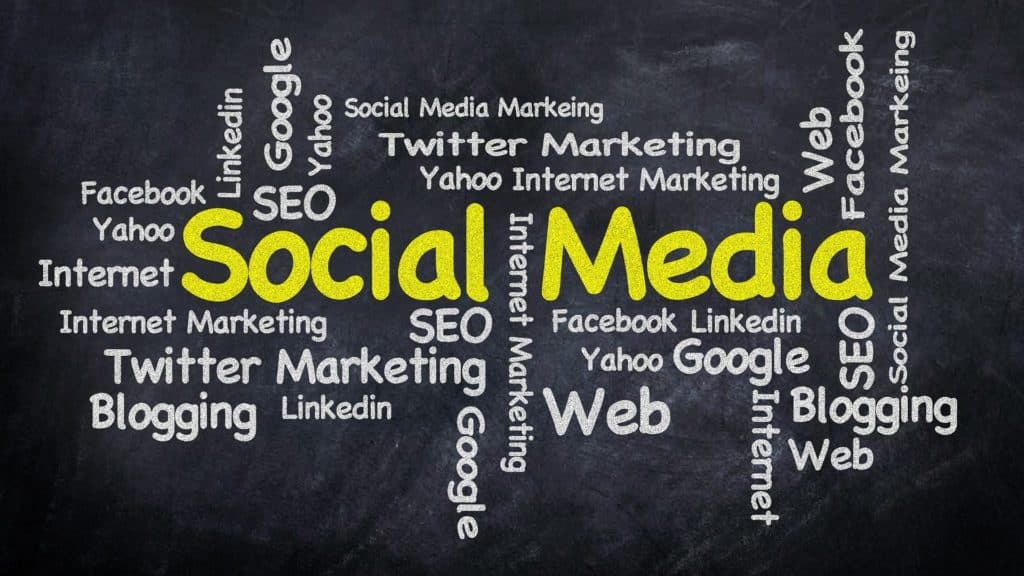 Show your seriousness
Having a blog also means showing visitors how serious your business is . Through your articles, you inform visitors about specific subjects, which affect them closely. You teach them new things and answer some of their questions.
If your articles are well written and relevant, you will appear really serious and show your visitors that you know your subject and that you are there to help. You will show your authority in your particular field.
Thanks to this, you will certainly bring a "plus" compared to the competition. It is indeed easier to buy on a website that seems serious and experienced than a site that only offers products, without any article or blog.
A website that sells food supplements will certainly be more credible if, in addition to the store, a blog is available to its users. Indeed, this blog on Shopify can offer relevant articles and explain our body work, the interests of such dietary supplement, the effects on our body, etc … Users can feel indebted for the information that was given to them offered and choose to buy from that particular site.
How to blog on Shopify?
How to create a blog and articles on Shopify?
Now that you have understood the multiple advantages and the interest for your shop to have a blog, let's take a look at the practice: how to have a blog?
When you are on the Shopify interface , you just have to go to " online store ", then click on " Blog articles ". From this page, you will be able to create a blog and give it a name.
Then you will be able to add articles easily.
How to organize your articles
The articles must follow certain recommendations so that the visitor remains attentive throughout his reading and does not get bored. You have to know how to build quality articles that interest and inspire the reader. To do this, avoid long sentences. Reading should be smooth and easy.
It is important to create a logical sequence so as not to lose the reader. So plan a detailed plan before you head down in writing!
It is advisable to alternate the different formats . So, you have to insert images regularly to support what you write. Also feel free to insert a video if it is relevant.
At the end of the article, consider inserting a call to action . For example, you can offer the reader to subscribe to the newsletter or browse your store.
How to optimize your blog and articles for natural referencing?
SEO is a profession in its own right, we cannot address all the complexity in this part of the article, but do not hesitate to browse our site in search of other useful information! In the meantime, here are two concepts that you will certainly need to deepen.
Meta data
In order to optimize your blog for SEO, it is essential to take into account metadata. What is "metadata"?
These are text elements that appear in Google search results for example. There is the "meta-title", which appears in blue on Google and the "meta-description" which constitutes the paragraph which follows the "meta-title".
To modify these elements for the blog page, go to " Online store ", then " Blog articles ". Then click on " Manage blogs " and then on the name of your blog. From this page, you can click on " Modify the natural referencing of the website " and enter the information that will appear on the search engines.
You will also be able to modify the metadata of each page of your blog. For this, you will have the opportunity to " modify the natural referencing " directly on the page on which you write your article.
Keywords
In addition to the logical organization and pleasant reading of the article, as seen above, as well as the optimization of metadata, there are other elements to take into account for natural referencing.
We must especially think of the keywords. Indeed, each article must include a main keyword and secondary keywords . To choose the main keyword of an article, it is necessary to be based on the volume of searches and on the competition. You can analyze all of this using paid tools like SMRush for example, or on Google Ads.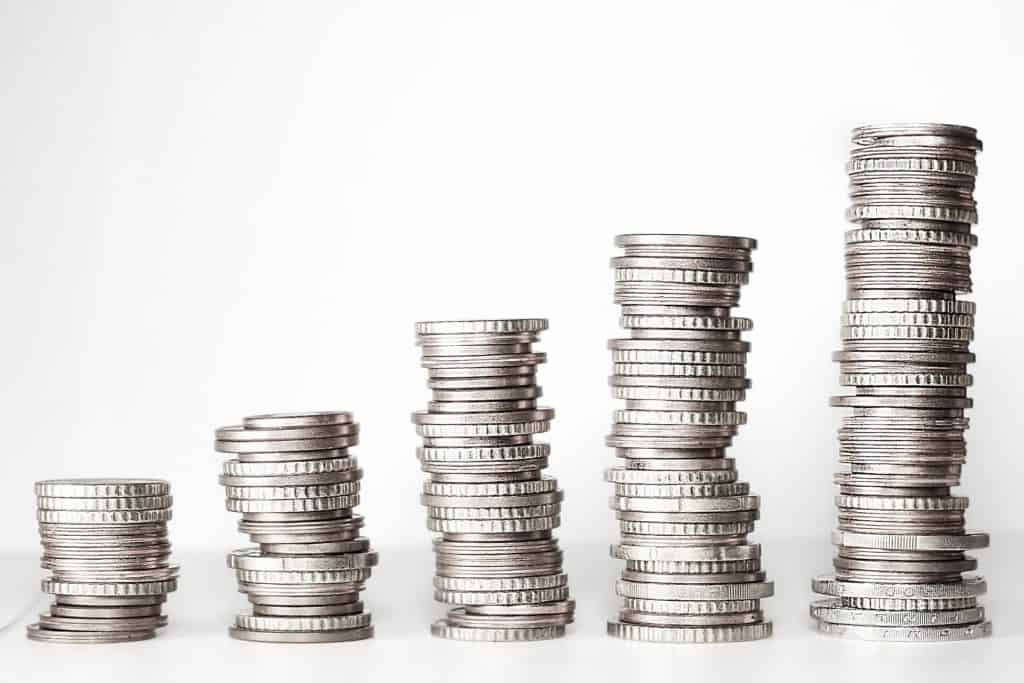 How to sell more through your blog?
The point of all of this is to get more visitors who will partly turn into buyers. This is the aim of the approach: the blog exists to increase the number of sales. How do you get readers to become customers?
Everything begins beforehand, even before the articles are written. We talked about the keywords and these have a decisive role. Indeed, the choice of keywords and subjects will influence the number of additional purchases.
It is necessary to choose subjects relating to a purchase interest and to find specific keywords, sufficiently searched . For example, if you are selling vacuum cleaners, it may be worth writing an article titled "How to choose your vacuum cleaner?". Thus, people who will arrive on your blog will certainly be in a purchasing process, since they are looking for information to know how to choose a vacuum cleaner.
Then, do not hesitate to insert links to your own products , even within your articles. You should not be too pushy, however it is necessary that the user understands that he can find his happiness on your website.
Join us on our Facebook group .
You will also like: