In ecommerce, summer is not the most favorable period for sales. It depends of course on the fields of activity and the market in which you are, but you should expect a slowdown in your activity . This loss of income is of course largely offset by the holiday season. However, you do not want to wait until the summer passes, without taking the situation in hand. You want to act so as not to experience too large a drop in your turnover. You then need to act upstream in order to prepare your dropshipping shop for summer 2021 . All the techniques that we are going to give you of course also work, if you work with stock.
It involves implementing certain marketing strategies and techniques to encourage your visitors to buy. You have to work on your external communication in order to acquire traffic, but above all make sure that these visitors buy. For that, here are some tips to increase your conversion rate.
Search for useful products in summer
The first thing to put in place to prepare your dropshipping shop for the summer of 2021 is to own and promote products adapted to the period . If you sell clothes, you have to be consistent and offer t-shirts, rather than sweaters or winter coats.
Then, if you are not specially on a seasonal market or an activity which, like clothing, requires to regularly modify its parts, it is necessary to go on a quest for new products. These products must be consistent with your brand and what you usually offer on your website. However, they must meet the summer demand .
Take the example of a store that offers toys for children. The ideal for this store is to offer outdoor games. You can especially highlight new outdoor games, innovative water guns, etc.
If your store offers beauty products and accessories, you can research and highlight products like:
a special foundation, which can withstand hot weather.
brightly colored nail polishes reminiscent of summer
sunscreens that hydrate and promote beautiful skin
etc.
You will understand, you must be creative and offer products that make your prospects want, and specifically useful for the summer.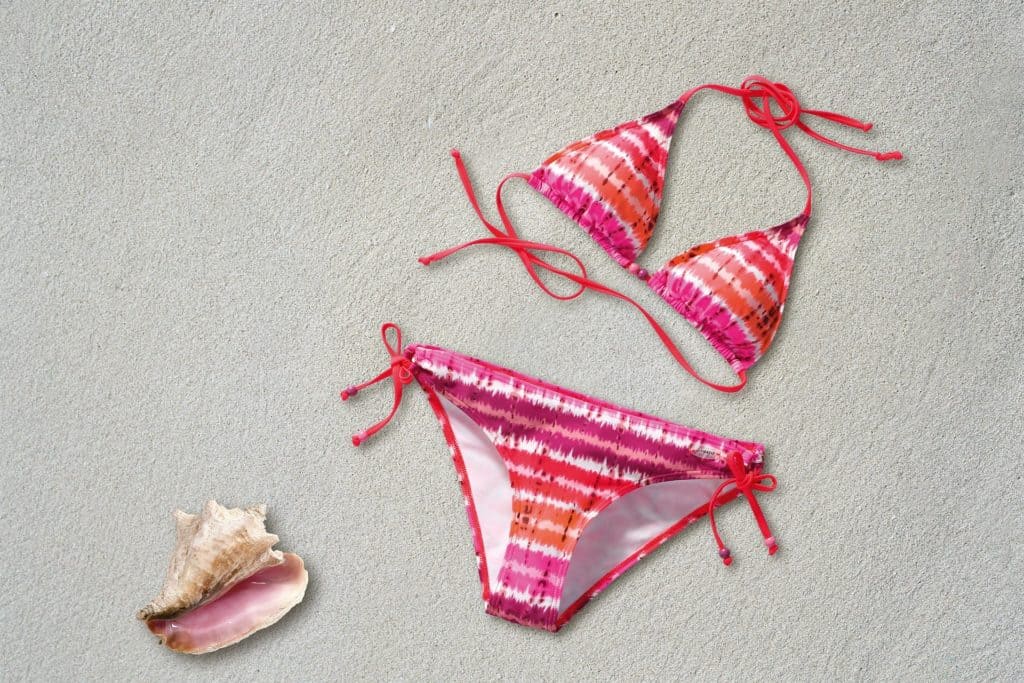 Modify the general image of the shop
When you have new products in place on your store, it is essential to highlight them. And for that, we invite you to work your dropshipping shop especially for the summer of 2021 . For example, you can change the colors of your store. You normally have one or two main colors on your shop, in harmony with the color of your logo for example. If you can, do not hesitate to change one of the colors for a more festive and summery color like yellow or light blue, which make you think of summer.
It's not just the colors that can be changed to bring cheerfulness and a summery feeling to your site. It is also possible to modify the images by setting decorations for beaches, outdoors, with sun, etc.
Do not hesitate to insert small emojis or icons on images or on the bottom of your site in order to recall a little more the summer period.
You will understand, it is necessary to establish a true summer climate within your website so that customers want to stay there and see what you offer for this particular summer.
Make special summer offers
Everyone loves good deals. Customers love promotions. This is why it is essential to carry out special marketing operations according to the times of the year. Of course, it must be done at the end of the year, at Black Friday or during the sales. This is where customers will be there. But don't forget to make special offers for the summer. This will make traffic to your store easier and most importantly, convert more.
Remember to tell your prospects everywhere on your store that by ordering now (during the summer), they are financially advantageous. To do this, you can put a special message on your main banner, on your home page. You must also highlight your promotions on the product sheets. Above all, don't forget to communicate on social networks and to your email list. This is how you can really prepare your dropshipping shop for summer 2021 and make as many sales as possible during this particular period.
Organize a summer competition
You can also highlight on your website that you are running a competition for the summer. Customers are used to having contests in the summer, even on television. This keeps you and your company talking even during the holidays .
So, it is essential to prepare your dropshipping shop for this. You must communicate on your website so that visitors can participate and share the news. Likewise, it is important to carry out social media posts and emailing campaigns for your list. This will reach all the people who already know you, to encourage them to share this event around them, and therefore increase your visibility and notoriety. And yes, because it is absolutely necessary to encourage participants to share the contest in order to reach a maximum of people.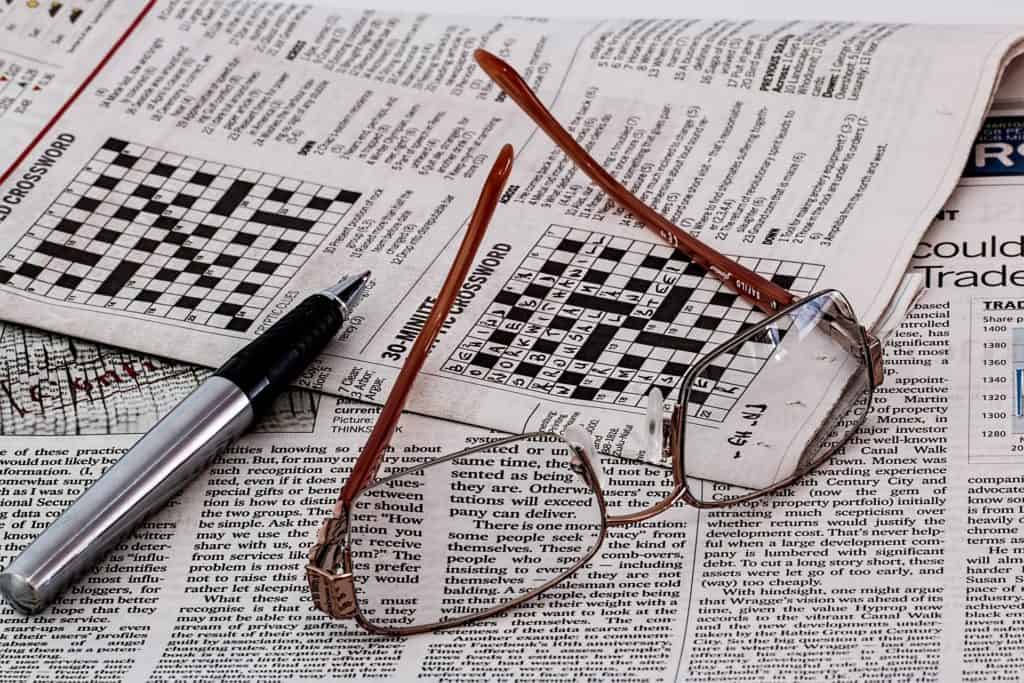 If you are not a beginner, and can afford it, opt for a gift (for the contest winner) that is of great value to your prospects. This will allow a higher participation rate in the competition.
Use Print On Demand
The POD (Print On Demand) , is a technique that allows you to print messages, pictures or whatever you want, on objects and this demand. So, you can offer a t-shirt model on your shop and if a customer places an order, you just have to send the customer's contact details to your supplier. The latter will then print on the t-shirt and provide the model directly to your client. So these are dropshipping of products that you personalize.
This way it is very easy to add original products to your store . This is particularly interesting at certain times of the year since this method makes it possible to adapt, and to adapt its products, to the current period .
For the summer, it is entirely possible to create designs for t-shirts, mugs or even special bags. You can put funny messages on everyday objects reminding you of summer and making you think of holidays. Customers are in the mood for summer and holidays, it will speak more to them than if you offered lambda or Christmas products for example.
Find our articles on Print on demand:
Offer a guide
One of the actions you can take to prepare your dropshipping store for the summer is to offer an ebook to your audience, and especially to your customers. This brings added value to your brand and your products. Of course, you need to find an ebook idea that is relevant to your market. But for this to remain consistent with the summer, this ebook must also have a link with the holidays for example.
Depending on your niche and your image, it is possible to produce many different ebooks. You just have to take the time to reflect and be imaginative . For example, if you have a dropshipping clothing store, it is possible to offer your buyers a guide to the colors in vogue this summer. What to wear this year?
If you are in the children's toy market, you can offer products specially designed for the summer such as water pistols, and offer a children's ebook that lists "The best methods to win your water battle!".
There is no better way to increase the perceived value of your offer in order to convert more . You will be able to stand out from the competition and encourage prospects to buy from you rather than from another shop.
Prepare for a drop in sales
So you have to prepare your dropshipping shop for the summer so as not to lose too many sales. But beware all the same, it is necessary to prepare psychologically for a decline in your activity . Of course, this is not true in all niches and in all markets. Certain markets are particularly interesting to work during the summer. However, if your products are not particularly interesting for customers in summer, it is necessary to carry out the above actions, so as not to lose too many sales.
However, your turnover will certainly decrease. You will certainly have a drop in activity and this will leave you time to devote yourself to other projects or to focus on other aspects of your shop. It is also possible to anticipate the end of the year period and to start thinking about your strategy for Q4 in order to be ready for the biggest period of the year.
Here are our tips to prepare your dropshipping shop for summer 2021 . We hope this will give you lots of ideas and still allow you to generate some good income. If you want to share this topic with other entrepreneurs, we invite you to join our Facebook group .
You will also like: