The email marketing is a very interesting tool for all types of business. Whether you have a blog, an e-commerce or you sell your services, you need to set up an email marketing system . And this is particularly true in e-commerce . An e-commerce company that does not use emailing is certainly leaving money on the table, a lot of money. Today, we will take an interest in Klaviyo and share our opinion on this autoresponder with you .
Be very careful if you have an e-commerce store, because Klaviyo is particularly suitable for you. You will be able to see it through the few features and elements that we will discuss in this article. At the end of your reading, you will know what are the strengths of this autoresponder, as well as its weaknesses . You will be able to know if Klaviyo is the right tool for your business. Here is our opinion on Klaviyo!
Getting started with Klaviyo
Let's start with one of the very important points for many entrepreneurs. The grip of Klaviyo . Some of you may not be comfortable with autoresponders. You should therefore be certain that you will still be able to use Klaviyo in the best possible way .
Klaviyo is an autoresponder that can seem complex to handle. Indeed, one can very easily be impressed by the tool and all that it offers us. The interface can be a bit unsettling at first.
However, if you have time to train and adapt to the tool, it can be an excellent investment of your time . After studying Klaviyo and having the opportunity to use it, send your first emails and create your first sequences, you will be able to easily create anything you want . It is an excellent tool that will allow you to set up automatic email flows very quickly and create emails very easily thanks in particular to the "drag and drop" system ( drag and drop ) to build your emails.
The many features of Klaviyo
Here is an overview of everything you can set up with this Klaviyo autoresponder .
The segmentation
First, it will be very easy for you to segment your audience . You will be able to send very targeted emails according to your different audience segments. For example, your customers may be "placed" in a different flow than people who have never purchased from your online store. So you can address each one in a different and adapted way , which can increase your turnover.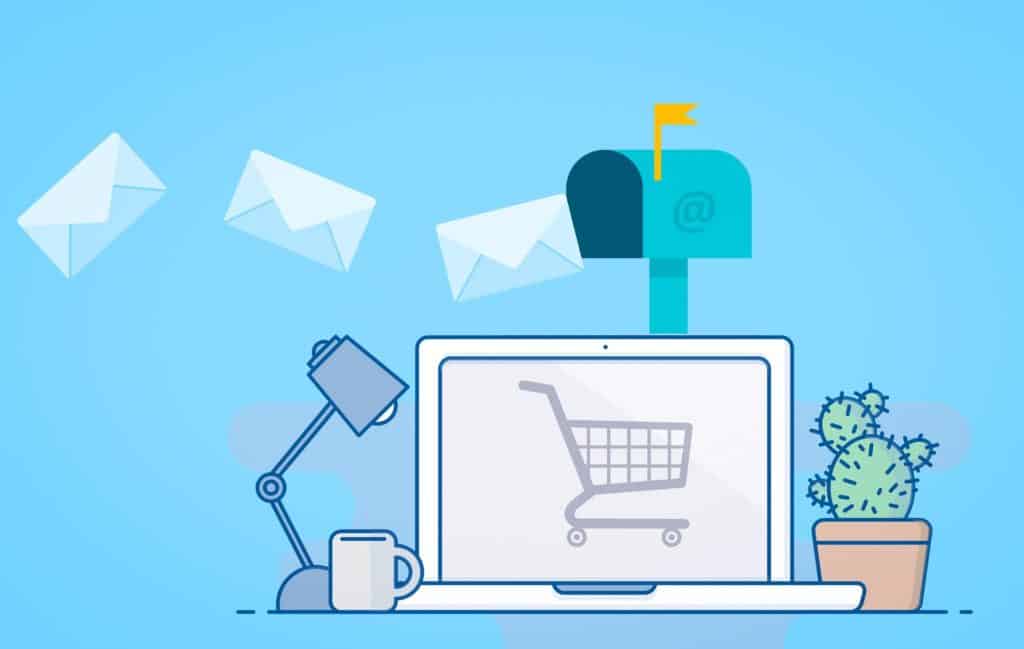 Email templates
Klaviyo provides email templates that allow you to easily create an email. You will not have to start from a blank page, you will just have to choose the model (or the frame) which suits you, then insert your text and your images, for example.
The image library
The autoresponder also allows you to save your useful files (images, videos etc.) within the tool itself . Thus, it will no longer be necessary to search your computer for a document that you must put in each of your emails (for example your logo). You just have to select it thanks to the library integrated into the tool.
Automated flows (or sequences)
Klaviyo is one of the best autoresponders on the market when it comes to creating automated email sequences . Indeed, the tool offers a multitude of possibilities to create emails and sequences according to the different actions of your users .
For example, you can choose to send a certain email sequence to users who have registered on your form on a specific page and then clicked on a particular link in one of your emails.
Filters for sequences after purchase
Klaviyo gives you the opportunity to target very precisely the products that you sell or the categories of products. So it will be easy for you to send an email sequence after purchase, very targeted .
Suppose you want to offer two different products in upsell of another product. For example, you sell office accessories. Among them, you sell an ergonomic mouse. You want to offer an ergonomic mouse pad, as well as an ergonomic laptop stand in upsell. But you don't want to flood your customers with fair offers after their first purchase. So, you choose to send a particular email sequence (only to buyers of the ergonomic mouse), aimed at promoting the mouse pad, then a week later, the computer support. Practical isn't it?
Opportunities for optimizing results
Klaviyo offers you many tools which allow you to analyze with precision the reach of your emails and their results on your turnover for example. This in-depth analysis allows you to quickly put in place corrective actions aimed at constantly improving the performance of your emails and your email flows.
You can also perform A / B tests which again will allow you to see what works best and to adapt your communication by email.
Integrations with third-party tools
It is sometimes difficult to find autoresponders that adapt perfectly to the other tools we use. Here, Klaviyo has a significant advantage: it integrates perfectly with many other tools : CMS, SAAS, etc.
The autoresponder integrates perfectly with Shopify , Woocommerce and Magento (and many others). This is therefore ideal since it is a great tool for e-merchants and many are those who use for example Shopify or Woocommerce.
This makes Klaviyo one of the best autoresponders for dropshipping.
Another plus for Klaviyo is that it allows very easy integration with Facebook . This will allow you to easily carry out custom audiences . For example, you can choose to advertise Facebook by targeting the 1% of Facebook users who most closely resemble the people on your mailing list.
Klaviyo's Prize
Although the tool is largely free up to 300 subscribers (and 500 emails sent), pricing then changes according to the number of subscribers.
Indeed, it adapts to everyone's needs and offers a free version that allows you to test the tool and is very suitable for businesses that are just starting out. But then, the tariff increases at the same time as the number of subscribers increases like the vast majority of tools of this kind.
However, unlike other tools on the market, you pay for the actual number of subscribers, this does not count the subscribers who would have unsubscribed in the meantime.
And above all, the tool is really suitable for e-merchants and can justify that we put the price there , given all the features it offers.
The support
The support is a point of controversy depending on the experience of each. But here is what it outlines.
Klaviyo has set up a help center to help its users to fully master the tool. You will normally be able, by giving sufficient time, to master all the features of the autoresponder.
For any bugs, a chat and an email address are available to everyone . You can also write to them through the company's Facebook and Twitter accounts.
Teams are generally quite reactive , but sometimes people wait several hours for an answer. This is not catastrophic but if you want a quick response within an hour it is not guaranteed.
You have to be careful with the schedules since Klaviyo's teams work with "classic" office hours. Therefore, if you have a problem on a weekend when your email sequence must leave on Monday morning for x reason, this is not ideal.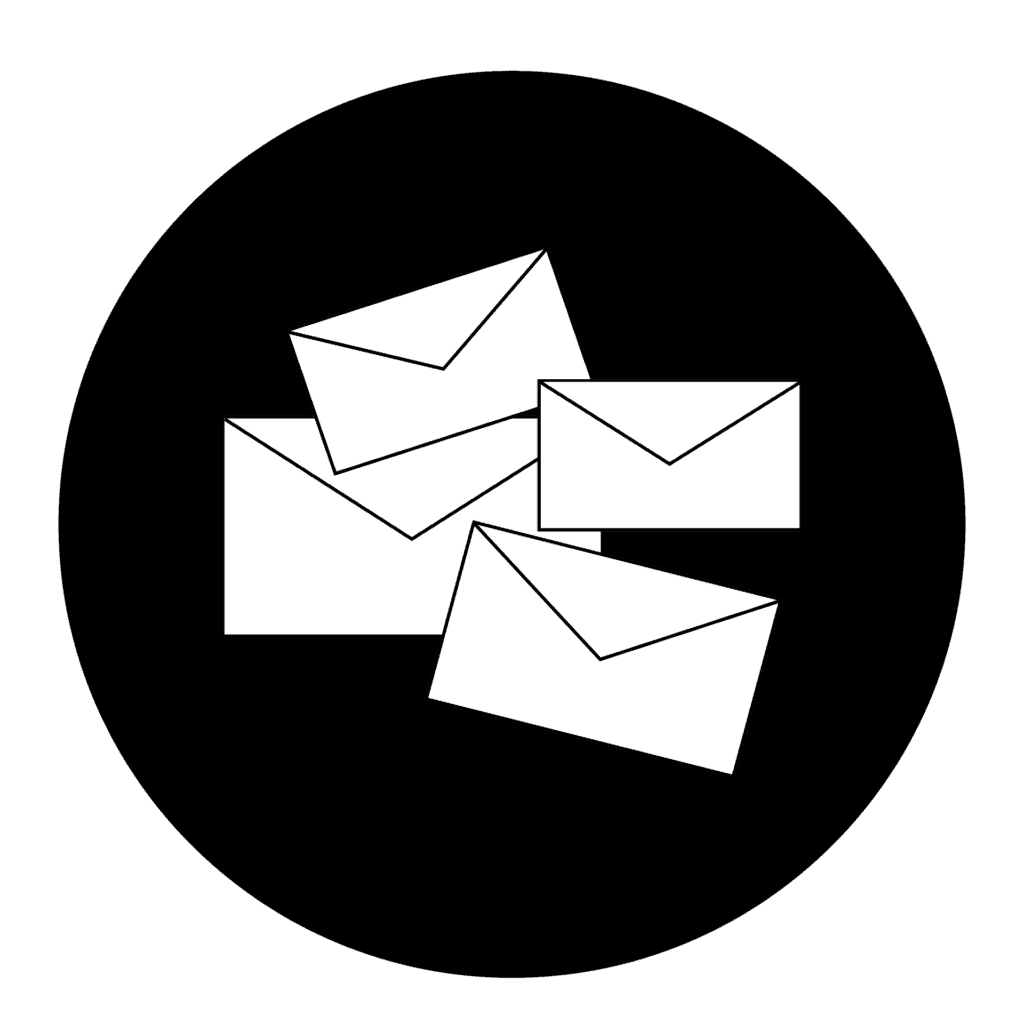 Most of Klaviyo
The little extra of the tool is that it has been fully updated and now takes into account all the rules of the GDPR .
First, the tool allows you to ask anyone who subscribes to your list, their consent . There is therefore a GDPR form integrated directly into the pop-up windows. In addition, you can (and even compulsory in the free version) set up a double opt-in .
It is also possible to modify the parameters of your users' private information and to select the preferences for each user profile.
We hope that our opinion on Klaviyo will allow you to make your choice as to your autoresponder. This is a tool perfectly suited for email management for an e-commerce dropshipping shop . By using Klaviyo in the right way, there is a good chance that you will achieve very interesting results and that you will be able to significantly increase your turnover.
Don't hesitate to join us on our Facebook group to discuss the subject.
You will also like: