Above all, doing dropshipping on Ebay means using the traffic power of this market place . Indeed, there are more than 1.3 million visitors per day, and 11 to 12 million unique visitors per month. In other words, no need for advertising or specific skills to get started with Ebay ! In addition, Internet users fully trust this market place, a significant advantage if you decide to start on this e-commerce site .
Dropshipping is a practice that allows you to sell without having stock: the seller offers a product that he does not have. The products are selected from a supplier. So just create a website and bring visitors there . When a purchase is made on the site, the "dropshipper" places an order with its supplier, who will send the order directly to the customer.

Here, no need to create a website , since it is the Ebay platform itself which will serve us as an online store . The most important thing will be to find the right products and suppliers .
The pros and cons of selling on Ebay
Advantages
The seller in dropshipping on Ebay has big logistical advantages : in fact, he does not need a warehouse to store the products . It therefore does not have to bear the costs of storage and the immobilization of the associated cash.
There is also no personnel management , everything happens between the customer and the supplier . The seller, you, is only the intermediary. Significant time savings, especially when you already have a full-time activity elsewhere and want to start your activity.
You benefit from the traffic and marketing of the Ebay platform. You obviously need to optimize the titles of your products and their description, but you have less need to manage everything related to marketing and traffic acquisition as with a classic dropshipping shop with Shopify . Your products are placed by Ebay in front of millions of potential customers.
Being a seller on Ebay is a way to easily create a business without the need to create a website, without great marketing skills and without the need to spend money on paid advertising . You don't have a Shopify store to manage and pay every month. You benefit from the Ebay platform.
And let's not forget, selling dropshipping on Ebay and generally ensuring a certain freedom . You can manage your time, and your workplace at your leisure, since all you need is a computer and an internet connection to manage your business . Packages will be shipped by the supplier!
On the other hand, creating a profitable business on the internet is not so simple, it requires a minimum of strategy because you are not the only one who wants to do it, and sell the same products.
The inconvenients
Who says market place says a lot of competition . Indeed, many will sell the same products as you. It's up to you to find strategies to differentiate yourself from your competitors (best products, description, optimized title, price, branding, etc.).

Since you don't have an online store, it's more difficult to differentiate yourself from its competitors than with a Shopify store .

Profitability is not always there: the supplier can apply processing costs in addition to shipping costs, without forgetting the commission that the market place takes (8% on the final price). Most of the time, the margin achieved is low, especially if you decide to use paid advertising .

You have no control over the stock because it is 100% managed by the supplier. If the supplier decides to stop selling the product you sell on your Ebay profile , you risk having orders to be reimbursed as well as having drawn energy. As a seller in dropshipping on Ebay , you are totally dependent on your supplier . It is therefore necessary to verify that the products are always available and for sale at his place.

Remember that Ebay doesn't necessarily have a great love for dropshippers. So don't make false notes.
Choose your strategy on Ebay
Choosing your strategy as a beginner is important for the proper functioning of your business. So you have to ask yourself the following questions: will I sell a lot of products with a low margin (for example 100 products per day at 1 euro)? Or 2 products per day at a margin of 50 euros each? You will have to choose between making volume or making margin , but it all depends on the product.
You will then have to choose between a niche and be a generalist . The advantage of a niche is that you will only hit a target and that you will have less competition . But beware, you have to find several winning products . Being a generalist makes it possible to interest several people, to gain visibility but also to be able to test its products .
Finally, you will have to choose your market : do you want to sell in France, or abroad? It is best to start with the French market, if you are French. On the other hand, if your supplier is Chinese and present on Aliexpress , you have the possibility of selling all over the world.
Create your Ebay seller account
It only takes a few minutes to register and sell your products . Only a few steps are necessary, so apply as much!
Choose between a specific account and a professional account . If it is a business account, you will need to have a tax number to provide to Ebay.
Create your pseudo seller : it is important to choose a serious name that will trust customers.
Create a simple logo that looks like you. It is possible to create one for free without real skills, on the canva.com site or on 5euros.com where you will find graphic designers for only 5 euros.
Configure your payment method . Payment is made via Paypal or bank card.
Complete your profile page as much as possible so that the customer has all the information necessary to place their order peacefully. Be sure to highlight your terms of delivery and returns .
The 3 steps to launch your business on Ebay
Find out how to build your business quickly to start selling your first products .
1. Choose your suppliers
Once registered, the most important thing is to choose the right suppliers . The more you choose a reliable supplier , the more you will increase your chances of sustaining your business . Indeed, if the supplier is efficient, your image will improve which will allow you to be well referenced on Ebay , a significant advantage in view of the number of competitors present on this marketplace. You can find your suppliers on Aliexpress, Alibaba, Lightinthebox , or Amazon .

To choose it (s), take into account certain factors: Shipping and return
methods : the faster it is, the more likely you are to satisfy your customer . You will get good comments and a good rating which will attract other visitors by putting them in confidence. Consider looking at supplier ratings to choose the most reliable supplier. Also check if you have the option of using product images and descriptions, which will help you create great ads. And finally, don't neglect the quality of the products! Always order and test the products you sell!

When you have chosen your supplier, simply contact them in order to explain your dropshipping project to them. and to be able to discuss the terms.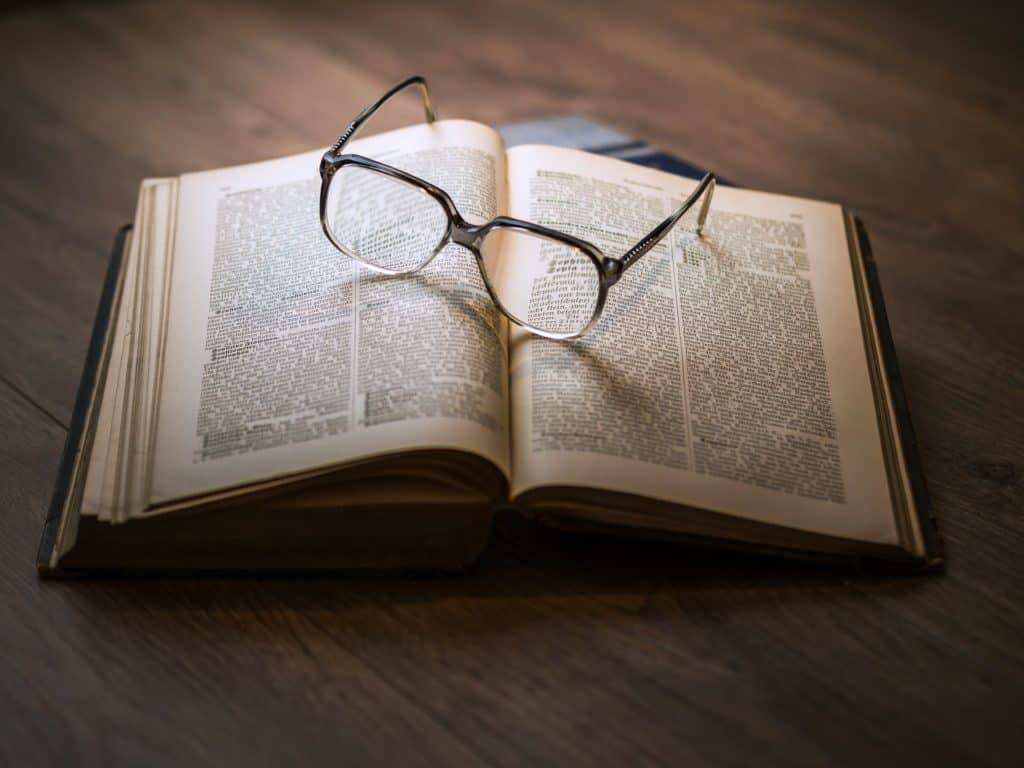 2. Choose your products
You may already have products in mind that interest you. To choose them well, take into account certain factors. Take into account the quality of the product in order to avoid negative feedback from customers, choose products at low prices in order to be able to obtain an attractive margin but above all well-rated products.

Try to find "winning" products that have been ordered a number of times. This shows that it is a product that interests a lot of people, that sells well and that there is therefore a possibility of making a lot of money . However, try not to choose too competitive products, which you see yourself passing every day on your computer.

Do not hesitate to use the Google Trends tool which lets you know if a keyword has been searched a lot on Google and if it is trendy. Beware, however, of certain products which are prohibited for sale!
3. Create your ad on Ebay
All you have to do is create your ads using information from your supplier.

Choose a catchy title that reflects the product you are selling and that contains the elements necessary to describe the object.

Insert photos of the object, if possible of good quality and above all, put in the main photo the one that best characterizes the object for sale. Remember to reference your photos: name them so that they fit into the Ebay algorithm .

The description of your product is an important aspect for SEOand to entice the potential buyer. Enter reliable and detailed information, press on the usefulness of obtaining this product, its qualities, its functionalities. Be careful not to copy paste the very description of the supplier, it is better to personalize it with specific keywords in order to make it unique and thus avoid being poorly referenced on Ebay. It will also allow users to find you easily. Do not forget to specify the condition of the product to avoid unpleasant surprises (new or used). And finally, choose your product category carefully so that potential buyers can find your item.
Tips and tricks to succeed in dropshipping on Ebay
Keep an attractive price
The vast majority of people buy on Ebay because they want to have an attractive price. Be careful not to sell your products at too high a price or you risk losing all of your potential customers.
Work on your brand image
If you want to make a business sustainable, nothing more important than reputation . To do so, nothing better than to start by executing your orders as quickly as possible , to check with your supplier that the products are available and that everything is working properly. Be sure to remove products that are out of stock, and replace them with new products.
Be available and responsive
On Ebay, even more than with a classic e-commerce store, be available for your customers ! Respond quickly and professionally to your customers. Remember that with each sale, customers will give you a rating and a notice!
Work on the visual of your products
In order to stand out from your competitors, work on the visuals of your products. Worked and eye-catching images can make the difference.
For further
To go further and train you on dropshipping on Ebay, I recommend three French training courses:
Join us on the Facebook group to discuss the subject.
You will also like: