Differentiation is an important principle in marketing. It is indeed necessary to stand out and differentiate yourself from the competition in one way or another. As a result, customers see a real interest in choosing you, rather than one of your competitors. To do this, it is possible to differentiate thanks to the price. You can offer a lot for very low prices and therefore be attractive to the customer. It is also possible to stand out, conversely, by having higher prices, by selling products and by having a high-end brand image . This is what we are going to see today by sharing tips for adding value to your dropshipping store .
For this, you will see that there are many possibilities to add a lot of perceived (and real) value in the eyes of your prospects and customers. You will be able to offer them a unique experience and make them happy to order from you, rather than from a competing brand. If you understand certain essential keys in marketing, you will be able to sell certain products more expensive and thus be more easily profitable, which can sometimes be complicated when working in dropshipping.
Work on your brand image and branding
Branding is the essential point to work to add value to your e-commerce store . This includes several elements such as the name of your brand, your logo and the whole universe that you share through your way of addressing your customers or even your graphic charter.
You must therefore, from the start of your project, or rather before launching operationally on your project, define your brand image . Think of a catchy name that will bring a taste of modernity or class depending on the overall image you want to reflect. You should also choose an original, pretty and easily recognizable logo. Finally, all of this must fit into the global universe of your brand and therefore of your store. Choose a primary color, graphic elements and images that will make you think of a world of luxury (or premium).
Of course, you have to adapt to your client avatar . If your potential client likes something new and is ready to put their hands on the wallet for exclusive new products or innovative technological products, your shop must reflect this and be in line with your target's expectations . If your avatar is rather fond of brands and luxury cosmetics, do not hesitate to use class colors, golden elements, photographs of models, etc.
Any brand image you share will highlight your products . This will allow you to really stand out and have a store that brings a lot of value to your customers. So you can offer products at slightly higher prices, without losing sales.
Choose your products well
Your brand image of course goes through the elements mentioned above, but another fundamental element should not be overlooked. These are your products. You have to choose quality products . You cannot indeed offer low-end products at exorbitant prices, which would make your customers think that the products are of high quality.
The first thing to do is to test your products . Do not add a product to your store, if you are not sure of the good quality of it. Indeed, for a lambda store, it is important to have good products. But for a boutique that wants to be qualitative and that wants to bring a lot of added value to its customers, it is more than essential to pay attention to the quality of the products on sale . If your products are not good, customers will not return and word of mouth will not be favorable to you.
If you want to succeed by offering a lot of added value to your dropshipping shop, you must therefore check in advance, order your products and test them, before putting them on sale.
One of the advantages of choosing your products well, in addition to fully satisfying your customers, is that you can further improve the perceived value of your store. Indeed, you can suggest to your customers (by email for example) to come to your shop in order to leave an opinion on what they have bought. If they are really satisfied, you will quickly get many positive reviews . This will further promote your store which will show a positive image.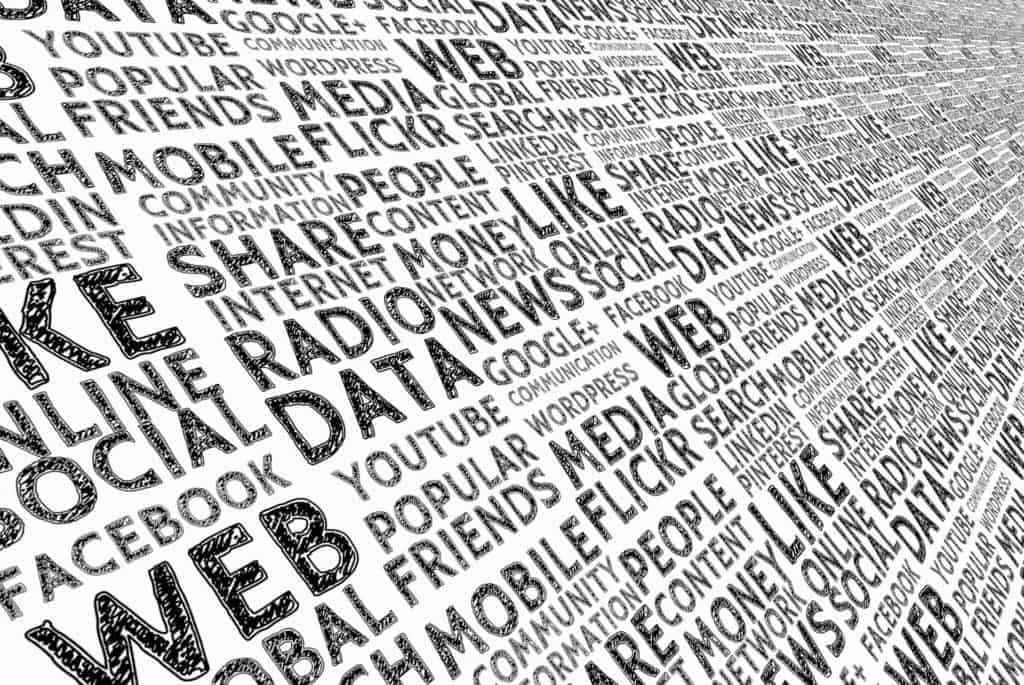 Add value to your store? Offer content!
If you want to add value to your dropshipping store , you can offer content to your visitors. When we talk about content, we mainly talk about setting up a blog in order to regularly share free articles on subjects likely to interest your audience .
In addition to bringing you even more visibility, if you work on your SEO (natural referencing on Google), sharing content will allow you to retain an audience that will want to read your content regularly. So you have to share quality , interesting content that can even help your customer avatar to solve one of its problems.
For example, if you have a store in the beauty market, you can open a blog to share articles that will aim to help women have a better complexion, to eradicate unsightly pimples or to minimize the appearance of wrinkles. This will help them and you will be able to promote your products through the various articles .
Do not neglect the aspect (visual, but also functional) of your store
We saw earlier that your branding is essential to add value to your dropshipping store. The point we are addressing now goes along with this. Indeed the visual aspect of your shop , as well as the functional aspect are two elements to which it is necessary to pay attention.
First, you need a nice design that goes with your brand image. You must have a professional and pretty website. In addition, it must be functional and not pose any navigation problems for your customers when they are browsing it .
Some stores seem a little too "cheap" and do not really stick with the image that the brand wants to promote. You will have to carefully choose your CMS or your SAAS which will allow you to create your shop. If you are not comfortable with these tools, you will have to train yourself or even delegate this to someone who will know how to make a shop that will suit you fully.
We invite you to find out about certain e-commerce solutions such as Shopify , Woocommerce or Prestashop.

Choose multilingual
When a user arrives at a website which makes available different versions offering other languages, he can think instinctively and even without really realizing it, that it is an important website.
Indeed, why translate your site into English if you focus on the French market? Well, just to suggest a heavier weight. Indeed, you can offer different languages ​​to make your audience think that your brand is known worldwide . This may not be the case, but you are not lying. You simply offer anyone, wherever they come from, access to your content.
In addition to showing your visitors increased visibility in the world, it could even bring you some sales abroad.
Treat customer service
Adding value to your dropshipping store does not only depend on the appearance or the quality of your products. You must indeed ensure that your customers are satisfied with their experience on your store as well as with their purchases. But that's not all. If you are already an e-merchant, you know how important customer service is to a store. The same goes for a physical business.
However, giving a very good image of your business by working in dropshipping is not necessarily obvious. Indeed, if you choose to work with foreign suppliers, and in particular from China (as on Aliexpress), then it will be difficult to offer your customers very fast delivery .
However, this contributes to your overall image and therefore to the added value of your store. In order to be certain that your customers are satisfied, it will therefore be necessary to take care of your customers and reassure them as to the progress of their orders. For this, you will need to have automated mail sequences aimed at making your customers wait more serenely, as well as responsive customer service.
If you want to trade with other e-merchants, do not hesitate to join our Facebook group .
You will also like: