You are about to create your Print On Demand (POD) Shopify brand and store. It is indeed an activity that can be launched without great investment and which has many advantages such as automated order management and no stock management. You may already have a lot of ideas in mind. You imagine your ideal store and the different products that you can offer to your customers. A question is nevertheless present: how to make designs for your Print On Demand site?
You are not a graphic designer and you may never have created a design in your entire life. However, it is with these designs that everything will play out! You will have to be able to find a style, a particular image that will set you apart from the competition. There are two possibilities for this. You can make the designs yourself by training properly, or delegate that aspect of your job that you are not comfortable with.
These two ways of doing things are possible and are mainly decided according to the time you have to allocate to your project, as well as by the financial means that you can allocate. We will outline both methods so that you can make the appropriate choice based on your possibilities and goals.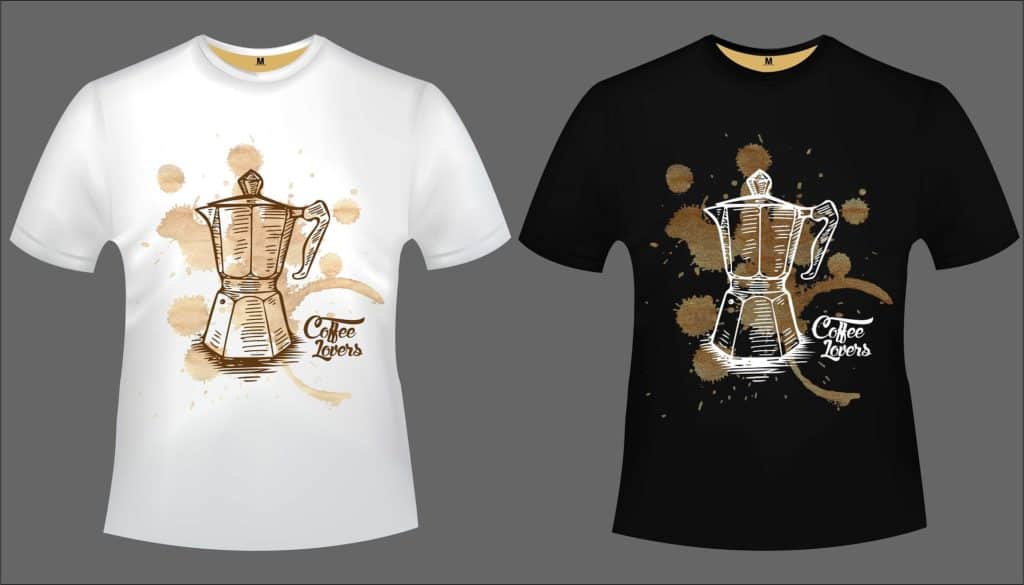 Make the designs for your Print On Demand site yourself
The first option available to you is therefore to make the different designs that will be found on your products, yourself. This option is generally the one preferred by designers or entrepreneurs who have very little financial means and who cannot call on service providers to delegate this task.
It is also possible that you simply do not want to delegate this task which seems very important to your business. If you already have designs in mind and you are afraid of being disappointed by the work of another person, then you will probably prefer to manage on your own and make your designs for your Print On Demand site. yourself.
Two elements are essential for this: good training and the right tools.
How to learn?
You are not a graphic designer and do not intend to embark on a training course of several years in order to obtain a graphic designer diploma. You just want to be competent enough to develop the designs you have in mind and that you want to appear everywhere on your products and your store.
How then to be able to create the designs for your Print On Demand (POD) site by yourself?
We advise you to learn yourself using all the tools we have at our disposal today. We do not necessarily realize it, yet knowledge is everywhere and today you can learn everything you want. For example, did you know that MIT courses are available online, and accessible to everyone for free? We live in a great age in terms of knowledge, we must take advantage of it!   
Where can you find information and knowledge on the profession of graphic designer? You can start by looking for tutorials on Youtube or blogs on the subject. Otherwise, training platforms offer courses at attractive prices, even for free.
You can for example take a look at Udemy which has a large number of training on various subjects. Otherwise, the ideal is to take courses on Openclassrooms. This site provides comprehensive training programs, free of charge, to anyone wishing to acquire new knowledge. You can even get a diploma, which you will have to pay for.
This type of platform is ideal for entrepreneurs wishing to broaden their field of expertise.
Having the right tools
As you learn, you will discover various useful tools for creating designs for your POD Shopify site. In general, you will learn to use paid software used by professional graphic designers. Among them Adobe Photoshop or Illustrator which are the two biggest players in the market.
It's complete software that gives you a lot of freedom once you know how to use it. It is possible to download "packs" of designs which you can then modify at your convenience. This saves time, but be careful to stay original all the same. It would be a shame to see designs on your store similar to other POD stores.
However, this software requires a lot of time and patience. Above all, if creating designs is not your primary passion, it can be complicated and it is likely that you will get discouraged quickly. We will see that it is possible to delegate this work, but if you still want to make your designs yourself, you can train on platforms, with less freedom, but much more accessible to non professionals.
Tools like Canva are ideal for entrepreneurs, because getting started is fast and you can create many designs, both for a Print on Demand shop and for posts on social networks in particular. Don't hesitate to take a look and give it a try!
Delegate the creation of your designs
If you don't want to spend time creating your designs, you can delegate this task to someone more competent, such as the profession. Be aware that it is possible to call on a service provider without necessarily using a large budget! We will see that, but before let's see what are the advantages of delegating the creation of your designs for your POD site.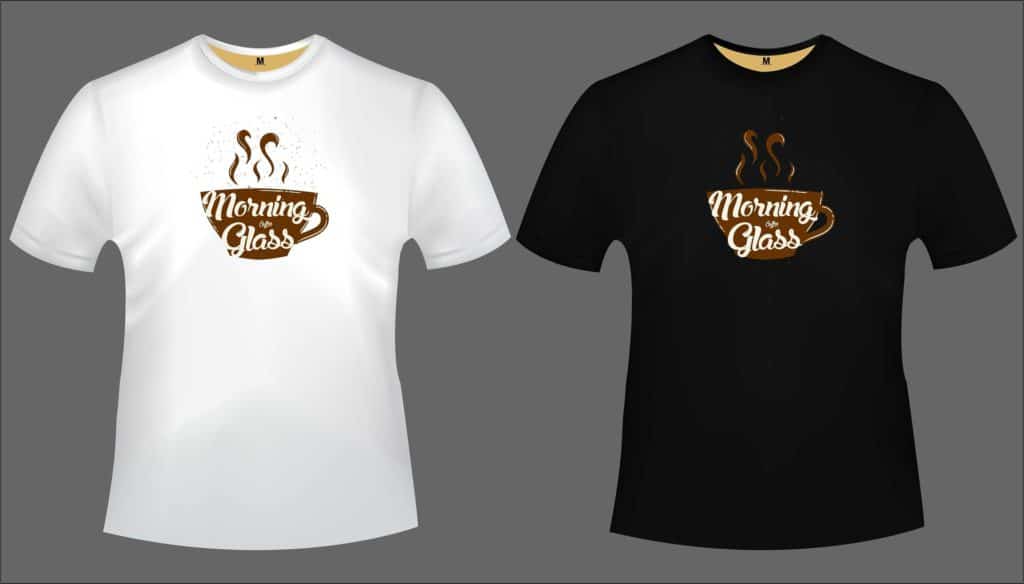 Why delegate?
The main advantage for an entrepreneur to delegate the creation of design or any other task, is the obvious time saving. Time is probably the most precious resource for a businessman. You have to be able to use it intelligently and therefore, delegate the tasks for which the loss of time is obvious, like perhaps, the designs for your POD site. A seasoned entrepreneur devotes his time to what he considers essential for his activity. For an online store, this can include thinking about and developing marketing strategies.
If you are starting to create content or design, when you are not comfortable in these areas or if you consider that your time will be better invested in other tasks, do not hesitate to delegate .
Delegating also makes it possible to obtain more qualitative work. Certainly if you do it yourself, you will want to do your best. However, graphic design is not your job and you know that more qualified and competent people could do it better and faster.
In the end, delegating this type of task can even be economical! Even if there is a financial cost at the moment, you save significant time and conserve precious energy.
How to delegate ?
Making the decision to delegate is one thing, but how do you do it and who should you delegate to? You can use your network and search for recommendations in order to find one or more talented, professional and trusted graphic designer (s). Do not hesitate to post messages on social networks with your personal profile.
You can also call on specialized agencies. This will obviously have a cost, but you will be assured of obtaining the quality you want at a price defined in advance. Through a quick Google search, you will find different graphic agencies. You can choose to use an agency in your region if you prefer with direct and physical contact with your provider.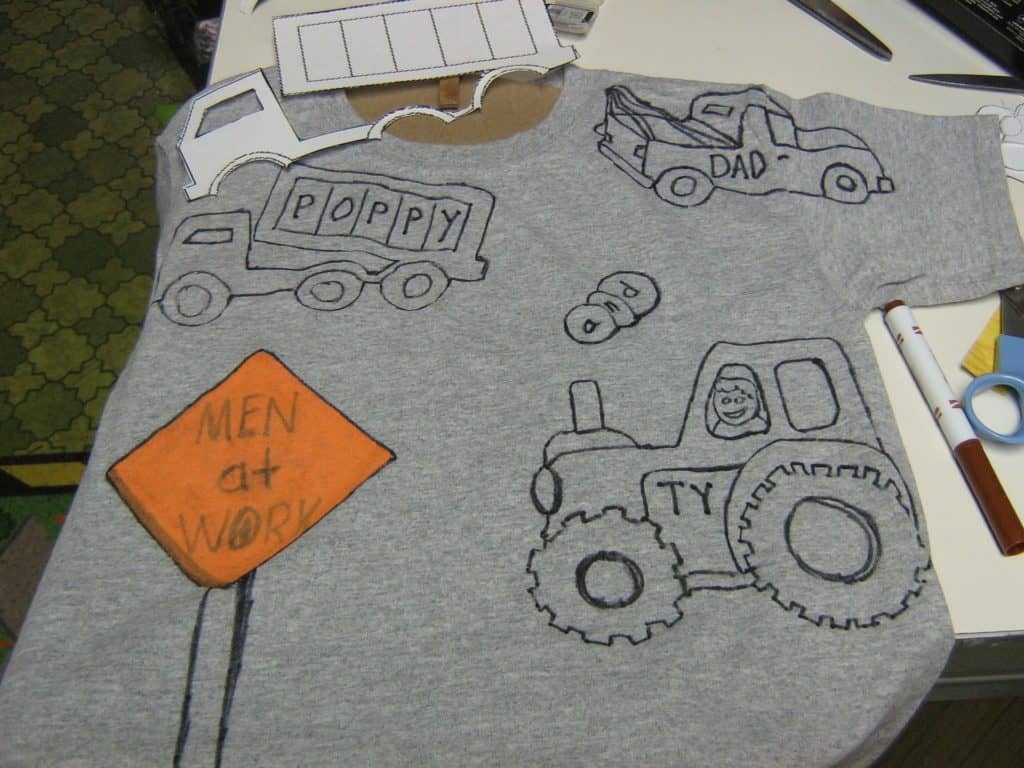 Microservices
You can also use platforms for connecting providers and customers such as Fiverr, 5euros.com, Upwork or Freelancer. All these platforms offer you the opportunity to order from freelance professionals. You have a wide choice and can make your choice based on the opinions of other customers of the platforms.
In all cases, you will need to be able to give your provider as much as possible so that he can work in good conditions to meet your expectations perfectly. Good communication with your provider will be essential to get the designs for your POD site, as you imagine.
Remember to ask your service provider to provide you with the designs in PNG format. This will save you from some mishaps. It is this format that you will then have to communicate to your POD platform as Printful, Tunetoo or Tpop.
To go further, find us on our Facebook group
You know everything. You just have to choose between making your designs for your store alone, or using a service provider. Before that, be certain that your project is clear and that you know where you are going. Your corporate image must be defined and you must be able to know your typical customer. It is also essential to know precisely what your marketing strategy will be. This will allow you to choose your designs in an informed and professional manner.
Also, if you are at the beginning of your thinking, you might be wondering which CMS is best to turn to when creating a POD store. We invite you to browse this article which will help you make your decision.
Are you ready to get started? Still have a few questions about POD? Join our Facebook group and discuss the subject.
You will also like :