You started in the dropshipping and you are now looking for winners products to attract your first customers but you do not know where to start looking? Here is everything you need to know to find winners dropshipping products.
What are winners products?
For a product to be considered a winner product it is imperative to respond positively to these questions.
#1 Does the product solve a need of the future buyer?
Indeed, your product must be useful. In the digital world, when a person needs something, he types it in his search bar. When he comes across your product, the customer must think that he will meet his needs.
#2 Is the product new to the market?
If the niche is new, then there is a good chance that the product is not ubiquitous and that the customer can not find it in the shop down the street. The rarer the product on the market, the more its value will increase.
#3 Does the product generate good margins?
The goal of E-Commerce, and therefore dropshipping, remains to be profitable and it is forbidden to sell at a loss. You have to make sure the margins are good before you start.
#4 Are the suppliers serious?
One of the most important points in the sale on the internet, the seriousness and reputation of the seller. To have a good reputation, you will have to check first of all the reputation of your supplier and his seriousness. We must be sure that the supplier delivers the products on time and that the product is of quality.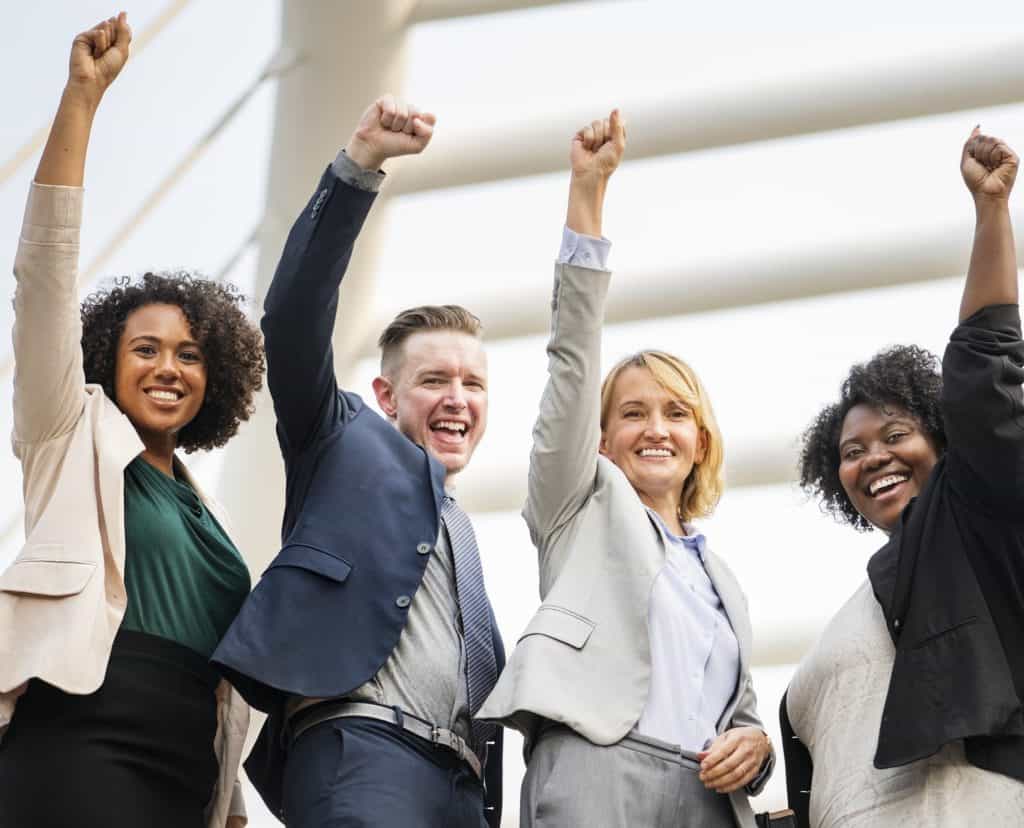 Products not to offer
Some products often cause failure in the world of dropshipping. Either because they simply will not sell by its unattractiveness or because they will create potential problems for resellers.
#1 Licensed products
Branded products or products released from movies, video games require a license before reselling, if you do not have a license it is simply illegal to offer them to your customers. Do not think about counterfeiting, which is obviously prohibited for sale.
#2 Clothes
The clothes are part of the category that has the highest rate of return, it involves a lot of complications and a turnover never certain. This is not what you look for when you start in dropshipping.
#3 Products "too much sold"
If a product has been in fashion for a long time it must be said that many dealers are already on the market before you and you will have problems reaching your potential customers as a newcomer. The product is perhaps also on the downswing of its popularity and you will surely arrive too late.
#4 Potentially dangerous products.
You are the reseller of your products, so you are responsible in case of accident, breakdown, allergy, and many other problems that may cause your products. So pay attention, to the compositions of the products that you sell and check if there is no presence of allergens or flammable elements.
Despite this list of products to avoid, there are always countless niches and products to discover to develop your business and start your Dropshipping store.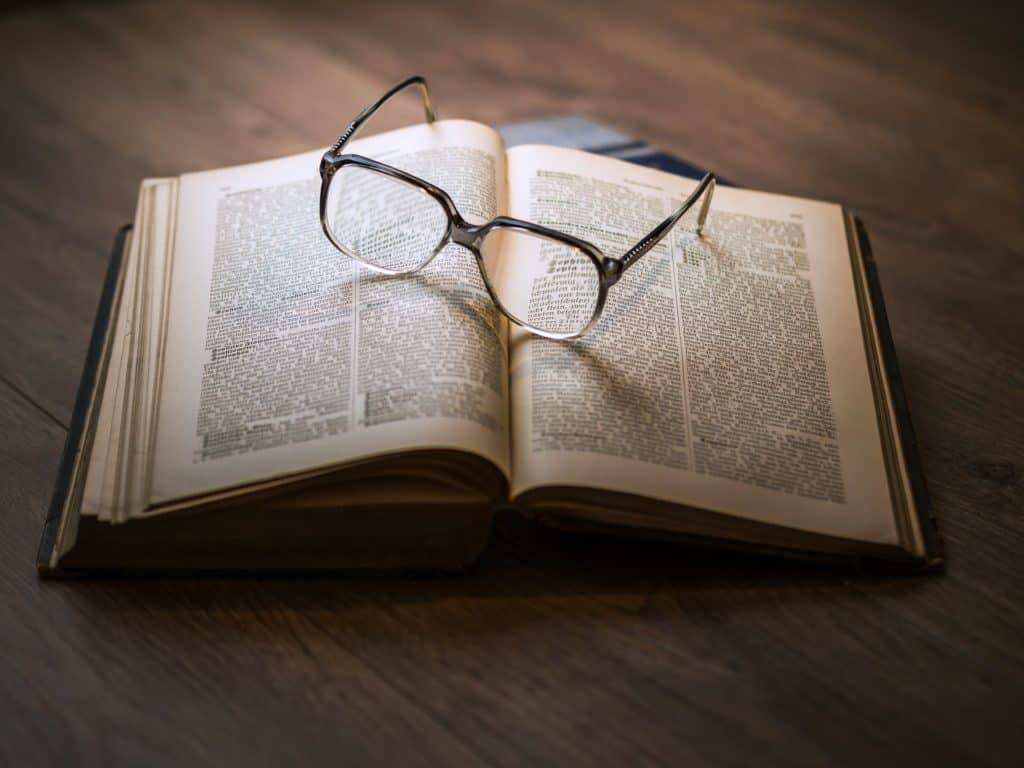 How to discover new winners products?
#1 The Aliexpress method 
For this method you will need an Aliexpress account.
This account will allow you to access a hidden Aliexpress feature called "Dropshipping Center".
With this tab you can analyze products already sold in bulk, that you can exclude from your winners products. Sales trends can also be studied to see if sales are increasing or declining.
You will need to repeat your research on Dropshipping Center with several products and you will find your winners products.
Also find our article on Top trendy products.
#2 Tools that help with research
In connection with the Aliexpress method, there are many tools that will help you in your search for winners products and will save you time. These tools cost a few tens of dollars a month and will quickly pay off.
Ecomhunt is a tool that will allow you to find very useful information on products to facilitate the task for you to sell. You'll find audiences to target, examples of descriptions and sales pages, videos, Facebooks Ads targeting, commitments, etc … A solution that greatly facilitates the work to find winners products and then exploit them.
Ecomlad which is a similar tool to Ecomhunt, it will find winners products and provide you with a lot of information to make your life easier to sell.
Junglescout is a similar solution to the previous two tools but it is more focused on Amazon's winners products. Essential if you do the Amazon FBA.
#4 Seller-pulse
Seller-pulse is a software that will help you in your research by studying in real time the products that have the highest sales volumes. It allows to find the new winners products on Aliexpress and amazon.
With Adspy you will be able to study the Facebook ads of your competitors by niche, products, themes, etc … You can easily find the Winners products of your competitors, spy and inspire you. A must have !!!
Bonus: some winners products
Below are examples of winners products.
Slime was the bestseller of the year 2019 in terms of sales on Aliexpress. You only have to watch the number of videos on Youtube about it. This is one of the exceptions, it does not fill a need but it is the effect "wahoo" that will replace the need.
The anti-theft backpacks that allows travelers to not worry about their belongings in their backpack while walking on cult places like Times Square.
The magnetic charging cable that will allow with a single cable and different tips to recharge multiple devices with the same charger.
Comb massage cat so that your cat can rub against the comb that will hang in corner of the wall. Pet products are often winners products.
Now that you have the right method and tools to find your winners products, all you have to do is choose the ones that will suit you the most.
And do not forget, in Dropshipping it's not the quantity of products that will make your sales but the quality of your winners products and your marketing offer.
Join our Facebook group to discuss about it.