To start your online sales activity you have several options, including dropshipping, which is often the most accessible solution to launch an online store without having stock. Once you have chosen your dropshipping supplier, you will be able to focus your energy directly on finding customers and managing other tasks useful for developing your business.
What is dropshipping?
Dropshipping is a simple way to start an online store without having stock. In fact, you simply add the product sheet for sale on your site, add a price, and a description and an image to start selling. As soon as an order is placed on your site, all you have to do is place an order with your dropshipping supplier by sending him your customer's contact details for the delivery of the product. The most used solution in dropshipping to host its e-commerce site is Shopify.
To find and choose a good supplier in dropshipping we will see together the criteria to consider and also the tips to adopt on the marketplaces to choose the best possible suppliers.
If you find a good supplier you can even ask to have your name or the name of your company displayed on the invoices delivered to your customers.
1. Use chrome extensions to assess suppliers
On websites like Aliexpress it is possible to add a chrome extension to your browser to get reviews and ratings for each provider. You will thus have additional data which will allow you not to be obliged to rely only on the opinions which are offered on the site directly. Fake reviews are common currency on the web, get a chrome extension like "Aliexpress Seller Check" to maximize your chances of having quality reviews and more information to judge if you want to choose one or such supplier.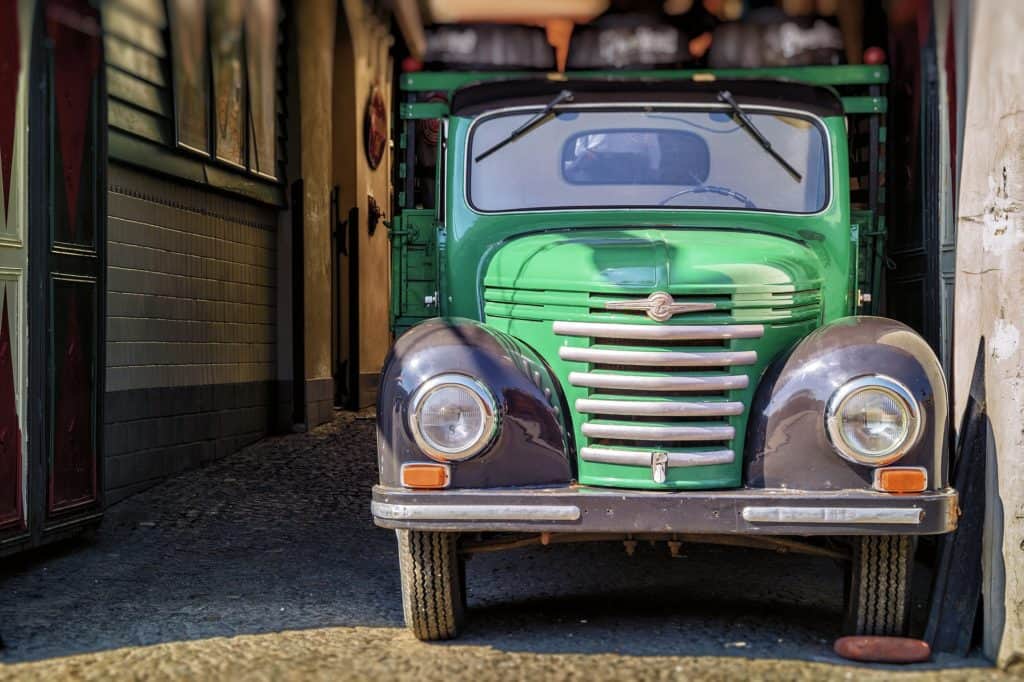 2. Test a first supplier
Place a small order for a supplier to choose from to test the following criteria: Responsiveness, availability. The responsiveness & availability is one of the main point to consider when choosing your supplier dropshipping. Your supplier must remain available to you and be easily reachable because it is he who will provide the answers to your customers when needed by providing you with a quality response, you will be able to provide a quality response to your client also.
3. Add it to Skype or your contacts
Once you have chosen a supplier you can decide to add it on Skype in order to create human contact with your new partner. Most sellers in dropshipping use Skype to communicate with their customers and build strong links for future collaborations. So you can build a stronger link with your provider, see if it is a good provider live and also enjoy benefits like customizing invoices with the name of your company on each invoice included in the packages
4. Points to validate to choose a good supplier in dropshipping
The reputation. You must check the reputation and satisfaction of customers who have already ordered by reading the available reviews.
Logistic. Logistics is certainly one of the most important points to consider. A supplier who has logistical problems can make you lose your customers. You need to make sure that your supplier meets the specified delivery times.
The quality of communication. If you can communicate via Skype in addition to messaging this is a good point to consider.
Close contact: in case of stock shortage or delivery problem he will know or contact you to notify you in time.
The legitimacy. : It is imperative to check the information of the company created by this supplier on sites like Societe.com (for France), it goes without saying that if the company was created yesterday and that we propose a sale today Today there is a greater chance that there will be problems with your order.
A good supplier in dropshipping is a company that already has many positive and negative reviews and has improved over time from negative reviews to have more and more positive feedback from customers satisfied with their order by having improved logistics but also the other points stated here.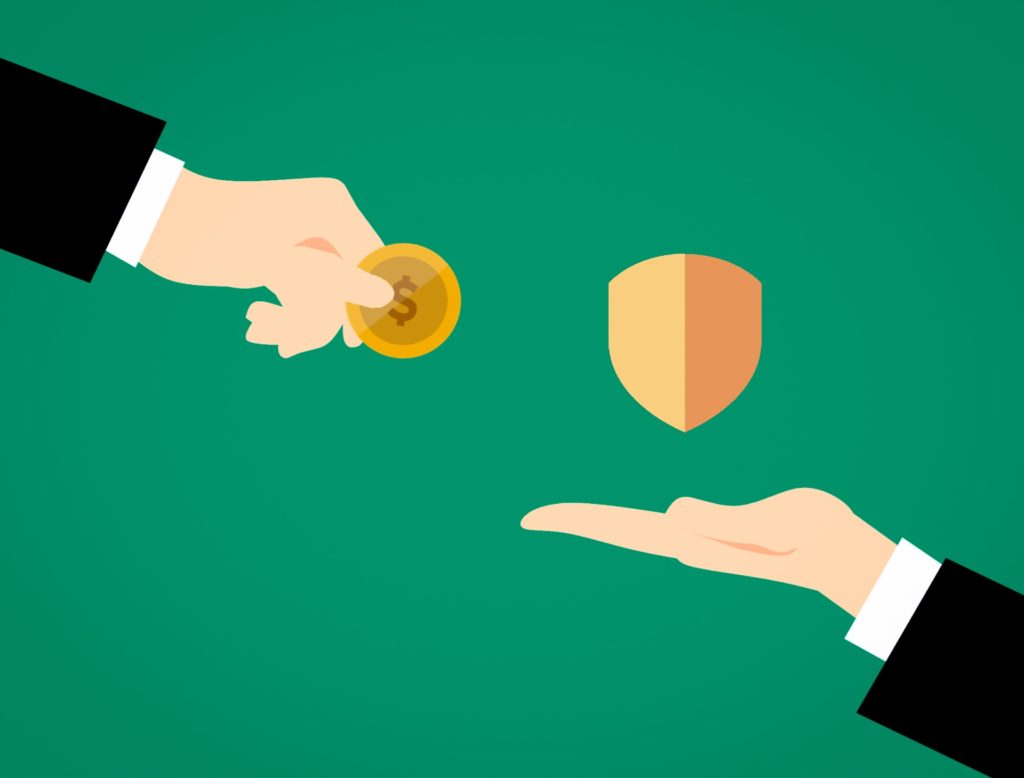 5. The proposed rates
It goes without saying that for the same product in dropshipping you will often find several suppliers. Among this wide choice it will be necessary to choose a supplier who both offers the lowest prices and both has a very good return of customers through the opinions that illustrate the quality of his work. The suppliers of dropshipping are at war on tariffs, because it is usually the one with the lowest price that will make the most sales. It's up to you to try several suppliers with close rates in order to see which one offers the best value for money.
6. After sales service and returns
Most suppliers of dropshipping do not accept returns, but if one of your customers is dissatisfied with his order or does not receive his order as agreed upon his purchase it goes without saying that you must indicate it to your supplier, a serious supplier will offer you a counterpart but sometimes it is up to you to cash if there is a problem after sale. Refunding your customer if he is unhappy will avoid taking the risk of having a negative opinion.
7. The minimum amount to make a first order
To limit the risk of spending your budget when you are in the testing phase of suppliers it goes without saying that you must limit the maximum amount of purchase when ordering among other things. Then you have to know that a supplier who offers a minimum of low order or the sale to the unit of product with reduced delivery costs will allow you greater flexibility when launching your online store.
8. The location of your wholesaler or supplier
It goes without saying that a supplier having its premises in France will generally offer you a delivery time and incomparable advantages to a Chinese or Indian supplier. As you certainly already know this will have a higher cost for you, the price is certainly much higher but in general the quality of the product and the service is also there. You can choose a local supplier if you are looking for designer products for example.
9. Modes of payment
If you have chosen a supplier, you will be delighted to see that it offers several payment methods. Why ? Because this can be useful to avoid the exchange rate between the currency used on your site to a customer to order and the currency used by you order on your provider's site. If for example your customer makes a purchase with Paypal, it is nice to order directly to your supplier using Paypal. If your customer makes a purchase by credit card it is more pleasant also to be able to order your credit card simply.
10. The number of products offered in the catalog
This is a criterion that matters, choosing a supplier who has a lot of references in his catalog will save you time by ordering several kinds of products from the same supplier directly. This is not always possible, but the fewer suppliers you have to manage in general, the more you risk saving time, which is why some online shops and businesses turn to central purchasing offices. The central purchasing offices offer the maximum number of references possible to their customers, so you have only one supplier to manage, only one invoice to store for your accounting and other advantages linked to this choice. This is not without drawbacks because you cannot always get the lowest price by working with a single supplier.
11. The specialization of your supplier
By choosing a supplier who has less reference but who is specialized in the type of products you want to sell you increase your chances of choosing a good supplier suitable for your business. Some suppliers are specialized in a product style mainly but also offer stocks of other products for sale. Others are not at all specialized and offer many more references. It's up to you to make your choice on this subject according to the theme and the spirit of your online store.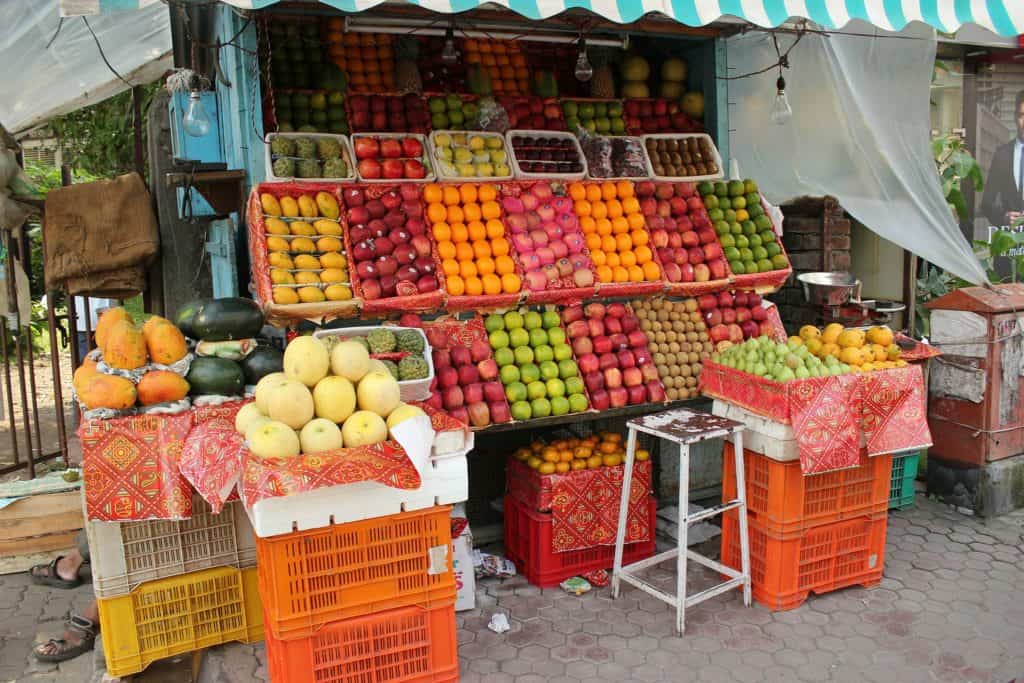 12. Try several dropshipping supplier marketplaces
There are now a lot of alternatives to the big known sites like Aliexpress that you probably already know. Here are some alternatives to Aliexpress that I also like because there are still other product references and therefore other suppliers in dropshipping to try. You can really like Aliexpress because there are really a lot of choices, but do you know the other marketplaces that sometimes offer faster delivery times, different traceability, more practical tools to order in bulk.
Here are the best alternatives to Aliexpress for dropshipping:
Dhgate: Definitely one of the best known after Aliexpress to try, free shipping, suitable for bulk orders
Banggood: Unique products not found on other platforms, low price.
DX: Dealextreme offers a lot of product reference and regular promos
Taobao: A site in Chinese, which must be translated with Google Translate to navigate.
Lightinthebox: Perfect for online fashion and jewelery shops
Gearbest: Manage its own stock of products in addition to the marketplace
Joom: Another market place like aliexpress to try
Mini In The Box: Only small size products with reduced delivery costs
Look Book Store: Another alternative to Aliexpress focused mainly on clothing
GeekBuying: Many hi-tech products mainly
Machine Deals: Mainly made up of hi-tech product references
TomTop: Another site a lot like Aliexpress to try
Sammy Dress: Products for women in majority, mainly fashion and jewelry
Kole Imports: An import site for mainly Chinese products
SourcingMap: To find suppliers of hi-tech products in dropshipping
CBoutique: Another supplier market place in dropshipping
IndiaMart: A market place to find Indian suppliers in dropshipping
NewFrog: Many electronics and hi-tech products mainly
TVCMall: A marketplace with lots of accessories for mobiles and phones
SaleHoo: A huge marketplace for products for sale in dropshipping
Lightake: Quite a few references of toys and objects for children
Worldwide Brands: Many sellers verified and certified by the platform
Tip: You can find even more sites like aliexpress and suppliers market place in dropshipping by writing your search in Chinese or Indian in Google using google translation.
13. The best tools to save time in dropshipping
Do you do everything manually? It is very good that will allow you to acquire a unique experience, know-how and special training for the future. now that you have added products to your store manually you may want to save time by discovering practical tools to select and import your products directly to your store in 1 click without having to do the work of import item by item and manually.
So here are the best practical tools for making smart dropshipping :
Oberlo : Allows you to import in one click the product sheet to add and edit on your site
Hotproducts.io : A complete solution to find top products for sale
Ecomhunt : A great tool to find both tops and new products
Adspy : Allows you to spy on profitable ads that inspire you to create a sale
Tip: If you don't know where to start, you can easily create a store on the Shopify site, which is an all-in-one online store creation platform. Tools like Oberlo can be added as a plugin or extensions directly on Shopify.
Join us on our Facebook Group to speak about it.