Have you decided to start dropshipping to start selling products on Amazon or Aliexpress? Or simply dropshipper and looking for a good tool to easily find winning products? In this case, you are at the right place, because we will discuss this subject with Ecomlad.
Have you ever heard of Ecomlad ? It is indeed the software adapted to develop a dropshipping business and allows you to find good products to boost your sales. The software provides you with the best articles that are worth to be put on sale, and this, in record time, both fast and precise in its research.
What is the use of Ecomlad ? How do we use it? What benefits does it provide?
About Ecomlad
Before you can use this software, it is important to know what it really is. As we stated earlier, it is an effective tool for finding good products. What has not been mentioned is how the software does it.
Ecomlad was created to help entrepreneurs find products to sell for their Dropshipping shops. Knowing the difficulty of finding winners, Ecomlad has been specially designed to facilitate the search for winning products quickly and easily.
Ecomlad selects the products with the best sales potential for your niche so that your Shopify store is profitable, so you will not have to waste your time in product research and you will be able to focus on the other value-added tasks of your business.
The benefits of using Ecomlad
Using Ecomlad for your business allows you to benefit from more time. As is often said, time is money, you can save a lot by using it.
With the emergence of niche product search software, it has made life easier for dropshippers. In addition, from the research of winners products, Ecomlad makes it possible to analyze the product page of competitors on Amazon.
Tool safety and reliability
Customer safety is also one of the priorities of the Ecomlad platform. Payments and billings are processed by Paypal, personal information on customers' credit cards is not retained.
To benefit from Ecomlad , subscriptions vary from $ 19 to $ 79 per month. Ecomlad analyzes thousands of products regularly to meet user expectations and maintain an up-to-date product database.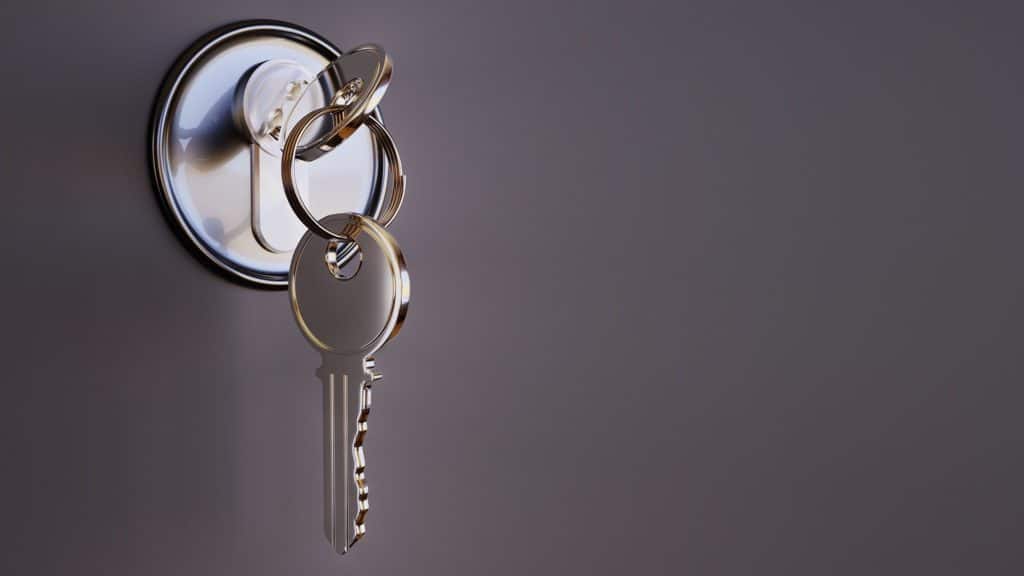 How does the niche product search work with Ecomlad?
Ecomlad has many criteria to classify the products, all you have to do is to do research according to these criteria and Ecomlad then takes care of providing you with the winners products of your niche.
Ecomlad is constantly optimizing its strategies to provide you with a list of winning products that can be profitable for your store. In short, the list of products is constantly improved according to the criteria of your research. It also takes into account details about the product: reviews and reviews, price, number of sales, ratings and more.
If you already have an idea of ​​the product you are looking for, you just have to type the type of product and the properties that go with it, Ecomlad will take care of finding it for you. For example a product for shaving the beard, just indicate the sale price you want.
Ecomlad features
Ecomlad has many product search features to promote your sale:
Access to hundreds of databases of multiple items for sale
Daily update of the selection of winning products
Targeting potential sellers on Facebook
Video ad for each product on sale in your shop
Monitoring of other sellers (competitors) to better choose the items with high potential and so that there is less competition
Access to product databases and full analysis
Thanks to Ecomlad , you will be able to access detailed statistics (prices, reviews and reviews, competition) of more than 10,000 winning products. An advantageous function which allows you to save a lot of time rather than searching for them one by one.
Thanks to these statistics, Ecomlad allows you to estimate the profits you can make for the sale of a product. It also tells you about the popularity of a winning product, which is useful for analyzing its competition. Strong competition on products will complicate your sales, which is why you must first make a complete analysis of a product before adding it to your shop.
Continuous addition of new winners products
More than 250 new winning products are added monthly to Ecomlad to stay up to date on the items to be sold and to extend the selection criteria. Ecomlad only focuses on valuable products and not on quantity. This function is useful to avoid you searching for products to sell. You will then be able to sell the items you have identified on Ecomlad in your shop.
Targeting a good Facebook audience
It has the Facebook targeting function of a product to easily increase your business. Once you have your winning product, then you have to target the right people. This functionality is there for that. Ecomlad provides you with its targeting function so that you can promote your products to the right target and thus obtain better sales results.
Direct access to product suppliers
It allows you to directly access the sites that provide the winning products chosen and find the cheapest suppliers.
Ecomlad provides a table of benefits to see the potential gains expected for the different products. Monitoring competitors is necessary to establish a sales strategy and follow the trend of the best products that are sold. This is vital so that you can have your own opinion on an item and also to observe the figures of other sellers.
How to access Ecomlad?
You can access the features of Ecomlad via its website . The tool's web app is nice and easy to use, so you won't need to install anything. But before accessing it, you must first be part of the site's member area by registering and creating an account. You will be able to use all the functions that the site offers you.
By registering on Ecomlad, you will benefit from the tutorials to get started on dropshipping. The community shares a lot of knowledge in the field and offers video tutorials and guides to help you effectively develop your business.
Tariffs and plans
There are four different formulas:
The silver formula for those who just want to test or to start in the business $ 1.95 per week; then $ 19.95 per month.
The Gold formula for those who are evolving in the business $ 29.95 per month.
The Diamond formula for those who know a lot about the field $ 79.95 per month
And finally the Diamond Plus formula for those who want to boost their business over the long term $ 799.95 per year.
Each tariff offers functionalities adapted for the user, you can access more content in the gold and diamond formulas. Note that you can change your subscription at any time if you are not satisfied with the one you are using.
So you can test Ecomlad for only $ 2 per week.
Our opinion on Ecomlad
Ecomlad is a very good product for finding winners for dropshippers and does not have to pale competing offers such as adspy , junglescout or ecomhunt .

Ecomlad proves to be one of the simplest products to take in hand, we advise you to test without delay the product by taking the subscription per week for an insignificant price in view of the potential gains behind. You will then have the opportunity to switch to a higher formula later.
Join our Facebook group to discuss the subject.
You will also like: