Are you into dropshipping and investing a lot of time to find winning products that you could sell? Don't worry, there are many tools out there that can shed that weight, and Ecomhunt is one of them. Finding the most profitable and popular products has never been easier!
As its English name suggests, Ecomhunt "hunts" and lists winner products for you. This site indeed helps you to select the right articles and thus allows you to devote yourself to other tasks in your dropshipping activity. It is also founded by Mordechai Arba, an e-commerce entrepreneur who has founded several successful e-commerce sites.
But Ecomhunt also offers other functionalities, and if you are not familiar with the platform, we will guide you here to discover its functionalities, and give you our opinion on Ecomhunt.
The features of Ecomhunt
Ecomhunt has many features that can help you find and sell the best products.
Daily selection of winning products
Product statistics (real price, engagement, competition, reviews and social media data)
Direct links to supplier shops
Facebook targeting and access to ads
Chrome plugin to track competing ads on Facebook
Webinars and tutorials
Selection of winning dropshipping products
Thanks to its very active and specialized team, Ecomhunt selects the most promising winning products from day to day. This can save you a lot of time. It is often difficult and uncertain to find the best products, Ecomhunt saves you the stress of an unsuccessful search. You can therefore use the products identified on Ecomhunt in your own dropshipping shop with Shopify or Woocommerce.
Complete analysis of winners products
Ecomhunt does not just list products. With product sheets full of information, it is a real analysis tool that it offers you. You can indeed access a panel of statistics for the winner product you select.
The site shows you the real price of the suppliers, and the gain that you can draw from it. This allows you to anticipate the benefits, and organize your sales and marketing strategy.
The saturation rate of the product is also reported. This is useful for studying competition on the product, and for advising you on the merits of selling it. Indeed, it is a question of remaining lucid on the sales potential, and not to launch out at any cost in a winning product. If the competition is tough, it will be difficult to reach your customers.
You can also check the number of orders for the item, as well as its ratings, and customer feedback on its quality: nothing better to get an opinion on the contribution and the potential of the product. It is indeed important to know if the product meets a customer need.
Ecomhunt even gives you the product data on social networks: number of comments, reactions, shares … This is of great importance to help you gauge the popularity of a winning product, and to measure the enthusiasm it arouses .
Finally, the site allows you to save your favorite products, so as not to lose sight of them and come back to study them later.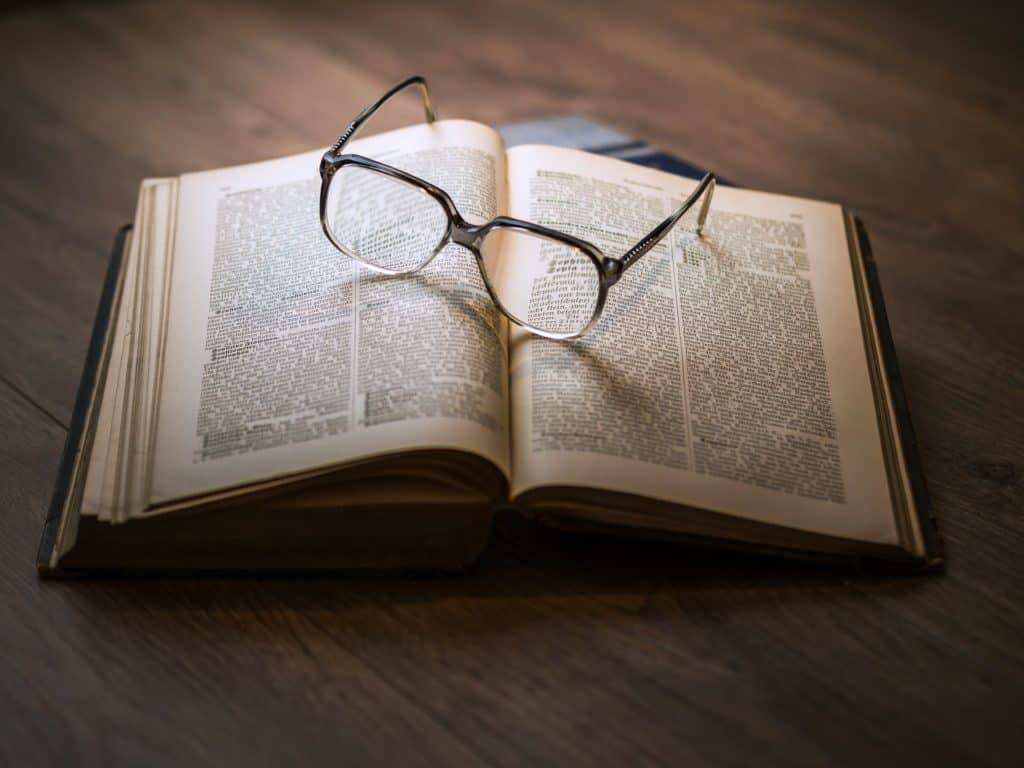 Link to product supplier shops
This is a feature of Ecomhunt that should not be overlooked. The site takes you directly to the websites of the actual suppliers, allowing you to review the descriptions already present and the corresponding sales pages. You can then simply import the product into your online store from the supplier, with for example Oberlo on Shopify.
Besides, this is a doubly useful feature. By bringing you to the supplier of the product, Ecomhunt makes you access to other similar products from its shop, and can make you find new winning products!
Access to ads and Facebook targeting of the product
Ecomhunt is also effective in guiding you in advertising the product. It directs you to the Facebook Ads already online, which you can use to create your own campaigns.
You will have access to a set of statistics from advertising campaigns which may prove useful. Ecomhunt shows you for example the most popular advertisements, or the engagement generated. In addition, the site gives you access to a promotional video and free images on the products it presents. You can use it as inspiration for your own announcement. This dataset is therefore a good starting point for developing your presentation of the winning product on your online store.
In addition to these tools, you will be able to access the product's Facebook targeting. This can be very important in determining what type of audience is likely to be interested. This will allow you to target the most suitable audience when you establish your advertising strategy.
Ecomhunt chrome extension: AdHunter
The Ecomhunt team also gives you access to a unique Google Chrome extension that they themselves created: AdHunter. This plugin allows you to track Facebook ads of your competitors.
Indeed, once the extension is installed, you will be able to record any Facebook advertisement and follow its performance: engagement, number of likes, evolution over time … Note that you have the possibility of filtering only sponsored content.
You can then access a dashboard with all of the ads you are tracking, and access even more comprehensive data about them, such as the ad video, other content on the same page, traffic generated and the countries affected by the ad.
This extension is therefore a useful feature if you want to follow the evolution of your competitors' ads to analyze them.
Dropshipping webinars and tutorials
At Ecomhunt, there is a real desire to create a community around drophipping. Their credo is to guide you in your e-commerce site development, and offers a set of useful resources to get started in dropshipping.
 Through a complete set of tutorials and online videos on the subject, the site trains you and gives you many resources to help you. Ecomhunt even has a YouTube channel, with more than fifty videos on the subject of dropshipping.
The site also has a full blog, regularly updated, with many articles full of advice. There is even a private Facebook group, in which the community shares information and opinions.
Ecomhunt: prices and plans
As you might expect, not all of Ecomhunt's functionality is available for free. Although some very useful tools are available for free, such as tutorials or the AdHunter plugin, a large part of the site's offer is paid.
The free Ecomhunt plan
By simply registering on the site, you will not leave empty-handed. You will have access to a few tools which may suffice if you have just started in dropshipping.
You will thus have the possibility of seeing 2 winning products per day, with however limited information on this one. Besides, you will see these products appear with 3 days delay compared to the users of the paid offer. This nevertheless constitutes a correct starting point for your research of winning products.
Paid access
Most of Ecomhunt's offer is in the paid plan. Professional membership, at $29 per month, gives you access to all of the site's functionalities, so you can take advantage of all the tools described above.
You will therefore be able to access more advanced content to develop your dropshipping business, with detailed product data, tracking Facebook advertising, links to product suppliers, or all training content such as tutorials. and webinars. With the subscription, you will have access to everything you need to know about the winning products.
And if despite everything, you subscribe to the subscription and you are not satisfied with it, the site offers a 30-day money-back guarantee. You will therefore be reimbursed if you consider that the platform has not met the expectations listed in the site's CGU.
Little tip, it is not uncommon for the site to offer promotions on its paid offer, sometimes with subscriptions at $ 20!
Our opinion on Ecomhunt
Ecomhunt proves to be a very powerful and useful tool for the research of winners products. Despite a slightly low free offer (2 winning products per day), and a product catalog that could be more complete, the site team does, however, provide quality work, to select the most suitable products daily. promising.
For $29, the pro offer is perfectly appropriate, because it helps you in several aspects of your product search. Whether it is to estimate your potential profits, examine the competition, expand your product description and advertisements, or quickly import your products from suppliers, the services offered are complete.
Ecomhunt supports you in your dropshipping activity, with a great deal of training content on the subject, such as videos, tutorials, webinars, and blog articles.
So, if you want to spot winners easily, and be guided in your dropshipping business, do not hesitate to make your own opinion and to test Ecomhunt ! 
In order to discuss the subject, do not hesitate to join our Facebook group.