After reading various information on dropshipping and Aliexpress , and watching some videos on the subject, your decision is made: you want to get started . You are right ! Dropshipping is certainly the simplest way, today, to get started in ecommerce.
Be careful, this does not mean that it is easy and that everyone succeeds by doing it this way. It must indeed understand that the dropshipping is a real profession . Being an e-trader requires many skills and knowledge , like any job. With dropshipping , you won't have to manage inventory, but your business will already ask you to take on a lot of other activities.
You will indeed have to be able to find a niche , or a market in which you wish to launch your business. Once you have chosen it, you will have to be able to find the right product (s) to offer to an audience that you will obviously have targeted beforehand.
Then, to put the odds in your favor, you will need to know the basics of sales and marketing . You will have to create value and encourage your prospects to buy. You will also need to take charge of advertising agencies such as Facebook Ads or Google Ads in order to reach the people who interest you. These prospects, you will have to invite them to go to your online store that you will have created … In short, do not expect an activity that will succeed you the first time. It will take you time and experience to make a living from it. We decided to help you, here are the steps necessary to get started in dropshipping with Aliexpress.
Why dropshipping and Aliexpress?
We have seen that, despite the many skills required, dropshipping is one of the easiest ways to get started in e-commerce. It is indeed an activity that does not require a large investment. You can start your activity with less than 1000 € on your bank account. It is therefore an accessible business.
To start in dropshipping , we invite beginners to use Aliexpress . This platform is indeed ideal for beginners since it is a marketplace which lists thousands of suppliers and millions of references . You can find just about any product you want. The vast majority of suppliers are Chinese. As a result, the rates are relatively attractive . This allows you to be able to resell the products with sufficiently attractive margins for you, e-merchant, but also for your customers.
On Aliexpress, some buyers are individuals. But the platform and its suppliers know that most of the buyers are resellers. The site is aimed at e-merchants . It is particularly easy to communicate with suppliers. You can also follow your orders in your dedicated space. Everything is designed to make your work easier.
Choice of product
To start selling with dropshipping and Aliexpress, it is essential to know how to choose the product (s) you want to sell. To help you, here are some criteria to respect when you go looking for the product or products that you will offer on your store:
The product must solve a problem . He must indeed propose a solution to a problem that your client encounters. For example, your customer avatar wants to eat better but does not have time to cook, offer him a food processor which saves precious time in the kitchen!
Your client avatar should be clear . You must know in advance who you will sell this product to and anticipate how you will market it.
The possible margin for your product must be interesting for you. The price must still be attractive to the customer.
At the sight of your product, your prospect must have a reaction of astonishment or fascination. This is called "the wow effect ". You have to surprise him and make him want to buy from the first seconds.
The competition for your product must be present either abroad or in the French market. If absolutely no one is selling this product, it may not be interesting enough. However, be careful not to choose a product seen and reviewed!
If your strategy is to have a stable business, avoid the fads .
Do not choose a fragile product , which could break during transport, a counterfeit product , a brand product of which you do not have the rights, or even a dangerous product .
You can browse our article on how to find winners products to learn more on the subject.
Choosing the right supplier
Once the product is chosen, it's time to select the supplier to work with . Again, you have a lot of choice since a large number of suppliers offer the same items. The prices can vary depending of suppliers, but other factors come into play when choosing a good provider.
The time of deliveries
The delivery time is the major problem when doing dropshipping with Aliexpress. Sometimes it can take up to a month for the product to reach the customer. So you have to be very selective. The first thing to check is the possibility of using "epacket" or "aliexpress standard shipping" as the shipping method. These are the two fastest shipping methods for France. You can order the product to check the delivery time.
Reactivity
Your supplier must be responsive and have impeccable communication . Unfortunately, this is not always the case on Aliexpress, which is why we advise you to send a message to all the suppliers that interest you and to select those that respond as quickly as possible.
Also don't hesitate to check the number of orders . If there are a lot of orders (several hundred), this can be a good thing. But the most important thing is to check customer reviews and the percentage of customers satisfied or not.
Asify
We advise you to use the Chrome Asify extension which will allow you to have access to really useful statistics such as a graph of orders placed in the last few days from a supplier, an automatic search for other suppliers offering the same product or even the average time required by the supplier to dispatch a parcel.
You understood, to sell in good conditions with dropshipping and Aliexpress , it is essential to make the right choices both at the level of products and suppliers. But beware, we must not forget the creation of a beautiful shop on which we will integrate these products.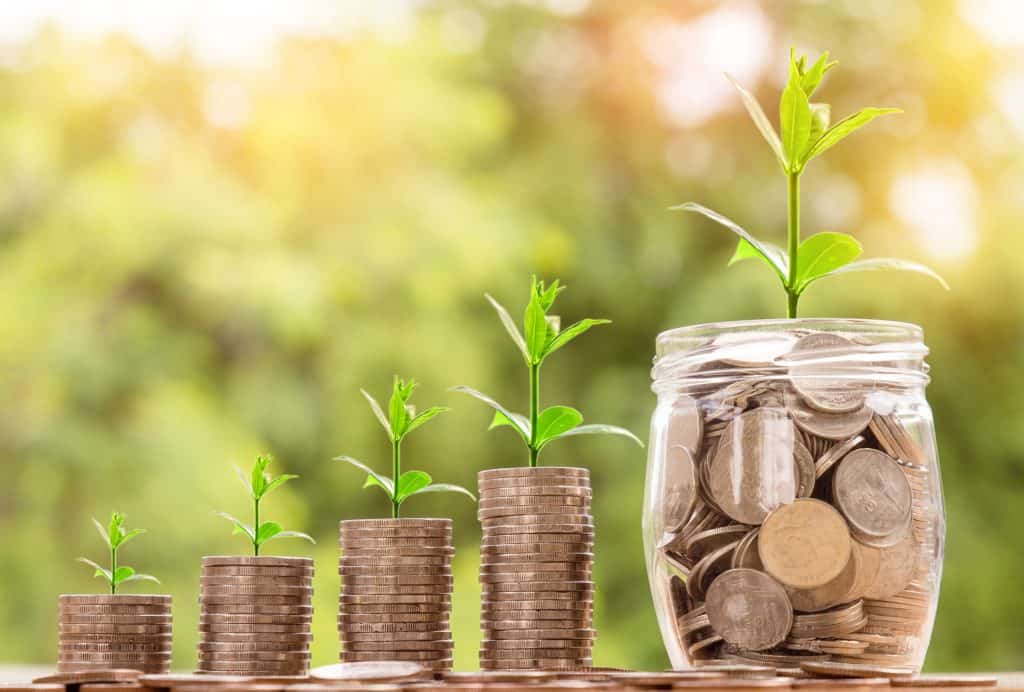 Sell ​​your product on your shop
Importance of caring for your shop
We are obliged to raise this essential point for your success . Indeed, dropshipping and Aliexpress, will only work for you if special care has been taken to your online store . Even if your product is perfect and your supplier is serious and competent, you will not succeed in making sales if your shop does not give confidence .
So you have to start by choosing the CMS you want. To start, we advise you to use Shopify which is much easier to handle than solutions such as Woocommerce or or Prestashop. Shopify offers you 14 days free trial , take the opportunity to get started.
Once the CMS chosen, do not hesitate to train yourself to create an efficient and professional shop , which will show your seriousness to your prospects. Create a real brand image and a special universe , which visitors will remember. Don't forget the legal pages!
Integrate the products on your shop
To integrate the product (s) you have selected on your store, you can do it by hand. However, you may regret it later, if your shop really works and you have dozens of orders every day.
Indeed, you will then need to place orders with your supplier , one by one and by hand. You will lose a lot of time and energy.
There are solutions to make life easier for e-merchants working with dropshipping and Aliexpress . For Shopify, we invite you to read Oberlo and Dsers in order to make your choice. Both solutions make it very easy to integrate products into your catalog.
You can then modify the descriptions, prices and all other data related to the product. Most importantly, it will allow you to place bulk orders with your supplier . It will be much simpler and you will save precious time . For Woocommerce, there is the Alidropship solution.
Do not give up and give yourself the means of your ambitions
To start selling with dropshipping and Aliexpress , you have to be aware that the work to be done is important. It's not just about taking a product that seems to be selling well, advertising on Facebook, and waiting for customers to arrive.
Above all, it is important to pay attention to a number of elements that we have seen together. The choice of product and supplier is really important . Indeed, if your shop is a great success and you are drowning in orders, your suppliers will have to ensure acceptable delivery times and that the products will be of quality. Otherwise, you are highly likely to receive numerous customer complaints and reimbursement requests.
If you would like advice from more experienced e-tailers, don't hesitate to join us on the Entrepreneur Liberté Facebook group !
You will also like: