When we create a professional Instagram account, the idea is to reach as many people as possible. Thus, developing your number of followers is essential. This is where Alfred comes in.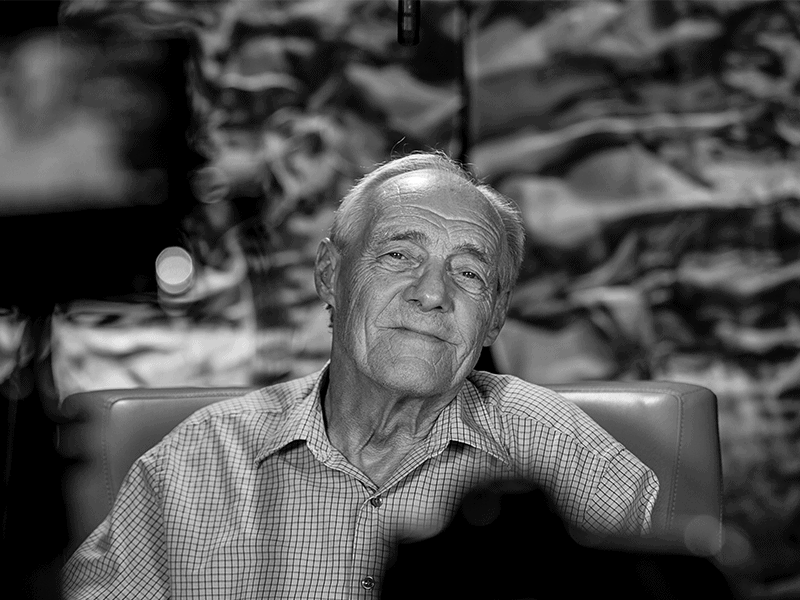 First, you may be tempted to buy hundreds of thousands of followers at a lower cost. Such an act is not too important since these purchased followers are only an illusion. It is also possible that your account is blocked. Beyond this, these followers are completely off target, especially when they come from a click farm of India or Thailand.

In turn, it is better to choose the organic strategy. Did you know that it is possible to attract more and more real Instagram account to yours? And even using marketing techniques to sell their products and services or simply interact with them? It's quite possible by automating your Instagram posts with Alfred.
Let's go to the discovery of the different features of Alfred, you follow us?
What are the features of Alfred?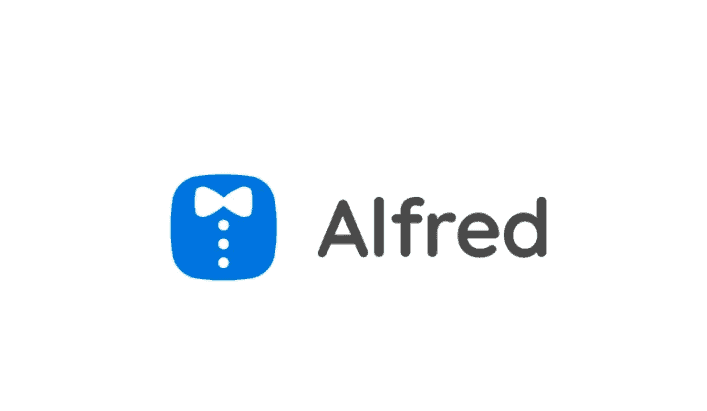 Depending on the theme you develop, you will be able to interact with other real accounts that are interested in this topic. They will be identified by the keywords and hashtags they use and their interest in accounts similar to yours.
Ability to schedule publications and / or stories at the time intervals you have defined. You also have the option to add multiple photos for a publication. The text of the description can be added emojis, which makes the content more dynamic. Another positive point, everything can be managed on a browser and therefore from a computer.
Can manage multiple Instagram accounts at once, so multi-account use.
Ability to follow (follow) or no longer follow (unfollow) one or more Instagram accounts in order to maintain a subscription number not too high and also indirectly influence the number of our followers.
Access to your statistics which will allow you to know which of your Instagram posts bring you the most new followers and to maximize on this kind of post.
Ability to automatically like posts, to comment them based on hashtags, keywords
Possibility of posting several times the same publication (repost), it is enough just to program it several times.
If you have questions, customer support d'Alfred is particularly responsive is accessible by chat. It's always nice to have a quick answer.
Afred, the multi-account Instagram bot: which offers?
Yes, the service offered by Alfred is paying but given the quality of service delivered the bot, we have reached the milestone. You can easily have a very interesting return on investment, because by working an hour on Alfred, you can program a whole week of posts.
Alfred will help you increase the number of followers with real followers, day and night (it's a good guy this Alfred!). Here is the price range of the solution:
Discovery at 9.90 € per month. With this formula, Alfred manages a single account and allows you to program photos, videos, your stories (in photos.s or videos.s) and your albums (in photos.s or vidéos.s) into an import from the cloud
Progression to € 14.90 per month. With this formula you have the previous features and then two additional modes namely: Auto follow and Auto Unfollow. These features are applicable to three accounts
Success at € 24.90. With this formula you have the features of the Progression formula and other additional modalities to know: Auto Like (like a post automatically), Auto Comment (Auto comments), Auto DM (Automatic direct messages, send messages to some of your subscribers), Auto Repost (repost publications) and Spintax supported. These features are applicable to 25 accounts.
What do you think of using Alfred to automate his Instagram?
After testing other bots like this, Alfred is a simple bot to use and holds a place in our ranking. Its graphical interface is concise, ergonomic and very airy. This bot was created (yes, Alfred what!) In France and you will save enough time while having quality support.
The offer, the most attractive is Success because it will behave as a human on specific themes that you have defined. Alfred will comment (I advise you not to use this feature though) and will "liking" for you and will help you grow your Instagram community while you take advantage of this extra time to grow your business.
---
Have you ever used a bot for your Instagram accounts?
Engage the discussion in the comments or join our private Facebook Group
---
If you want to go further and know what an Instagram bot is, we have written an article on the subject