Today, many entrepreneurs ask themselves the following question: " How can I get more Instagram subscribers without BOT? ". They want to go faster and get a lot of subscribers quickly . They used to use Instagram bots.
What is a bot? It is quite simply a "robot" which made it possible to follow targeted people so that they follow you in return. In order not to end up with thousands of subscriptions, the robot then deleted the subscriptions. This is called the " follow / unfollow ".
Problem: Instagram has updated its algorithm and this process is more and more complicated if it is badly carried out, under penalty of banishment or permanent deletion of your account. As a result, there are many who wish to return today to more traditional methods. If you nevertheless wish to try the adventure with a bot we recommend the Instagram Alfred bot that you will discover in this article.
If you're looking for tips for getting more Instagram followers without BOT , you've come to the right place. We have listed for you different ways to get qualified subscribers for your Instagram account.
# 1 Publish regularly
One of the keys to making sure your posts are interesting is to publish regularly . Instagram does not like less active users. It can happen that at the beginning of your activity, you are very motivated and that you post several times a day, which is perfect!
Only, if after a few days or weeks, you get tired and find that taking care of your account imposes too much work on you, you risk giving up. What you need to do is post less often, like once a day . So you will not have the impression of being overwhelmed, it will not seem to you to be a chore and you will manage to last over time .
Regarding the frequency of publication, what should be remembered is simply to post regularly enough so that Instagram does not reduce the scope of your publications and avoid taking long breaks.
If that happened, Instagram would risk showing your posts to a smaller percentage of your audience. You would then have less range, fewer interactions, less sharing etc. All this would generate slower subscriber gain.
# 2 Know the right times to publish
In order to be sure of having a good reach, it is also essential to post your publications at defined times .
Indeed, you will not have the same impact if you post a publication at 11 a.m. or at 6 p.m. The ideal is to publish when many users are present on the network. Therefore, you may need to favor posts around 6 p.m. or even in the morning, between 7 a.m. and 8 a.m.
On average, it is true that most users are present in the same time slots. However, this may vary depending on the audiences. The same goes for the days, which are not necessarily all equally interesting.
If you want to know precisely which are the best days and hours of publication for you, we invite you to go to this article which will explain everything in detail!
# 3 Create original and qualitative content
To have more Instagram followers without BOT , it is essential to focus on its content. When we talk about qualitative content , we are talking about the photos that we publish, but also the texts that accompany these photographs.
These two elements must absolutely be qualitative and considered. You don't have to post content to post content , you have to create value in the eyes of your audience and your potential future subscribers . You have to give a lot to make your subscribers want, for example to share your content with their friends.
Pictures
Photos are very important on Instagram, you are probably aware of this. Instagram is indeed a social network carried by the image and the visual . Images are the first thing other users see. You have to succeed in creating attractive, pretty images that blend perfectly into your thread and your universe.
You must take care of each of your images, but also consider creating a uniform and continuous thread. For this, you can play with the different filters offered by Instagram. These filters are there to enhance your photos without having to be a Photoshop pro. Take advantage!
texts
You have the option of accompanying each of your images with a text. The latter must be inspiring or tell a story … It must be interesting and speak to your audience. In this way, you must be able to fully involve your subscribers , as well as users who pass by, thanks to hashtags in particular! For that, do not hesitate to ask them a question for example.
You can also teach them interesting things about your area of ​​knowledge. If you want to become a great fitness influencer, you must post content that will help your subscribers achieve their goals of fat loss, muscle gain … The important thing is sharing!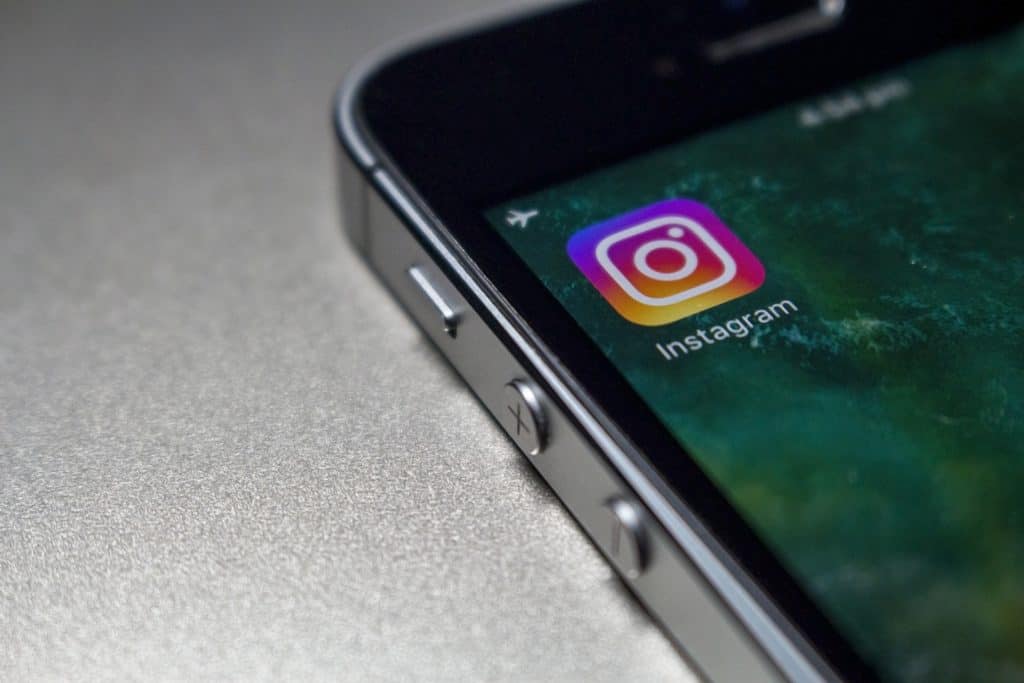 # 4 Know how to use hashtags
Proper use of hashtags is necessary if you want to grow your Instagram account quickly . Hashtags allow users to find content that interests them with simple words.
For example, someone interested in makeup might want to search for the hashtag "#makeup". In order to appear in the search results (and if your account is interested in this subject of course!), You must have registered this particular hashtag on your publication.
It can be interesting to insert about fifteen hashtags per post . If you are in the beauty market, we advise you to use important hashtags like "# beauty" which has more than 1.5 million uses. However, it is also interesting to use smaller hashtags like "#fauxcils" (if the image lends itself to it) which has around 50,000 uses.
In recent months, users have been able to subscribe to hashtags . So if you use them the right way, some of your posts could appear on their own on the newsfeed of people who don't know you. Your content must therefore be really attractive and make these people want to know a little more about your account.
# 5 Participate and be active
In order to get more Instagram followers without BOT, it is also essential to be active in your community , market or niche. Do not hesitate to comment on publications containing the hashtags that interest you and interest your potential future subscribers.
The more active you are, the more visible you will be on the network . Be careful not to spam these publications, but to always add value thanks to your comments. Answer questions that users may have, be friendly and accessible.
To find the publications to comment on, it's very simple. Just do a hashtag search and comment on, for example, the 9 hottest posts at the moment. Why 9? Because these are 9 publications that stand out when looking for a specific hashtag.
# 6 Being close to your subscribers
You will have to be active with your own subscribers as well. And yes, it's not all about getting more Instagram followers, you still need to create a link and feed it daily! You don't want to gain subscribers on one side, and at the same time lose subscribers, do you?
For this, it will be essential to converse with your subscribers , whether on different publications or in private message, you must be able to devote time to responses to your subscribers .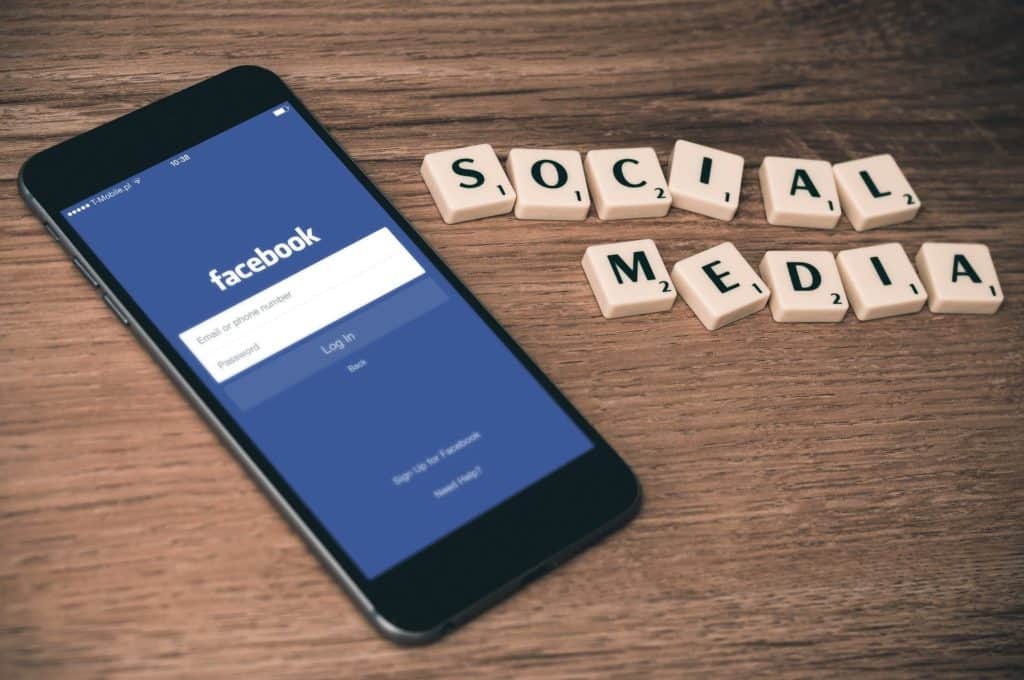 # 7 Use other social networks
Instagram is the most popular social network. However, it is interesting to link it to your other social networks. You may have many YouTube subscribers who don't yet know you're on Instagram as well.
So don't forget to talk about your Instagram account everywhere, specifying for example that you offer exclusive , different content there , which they will not find on your other social networks. Encourage them to join you on Instagram regularly, without insisting too much either!
# 8 Create engagement through Instagram contests
Competitions are an opportunity to make yourself known . Indeed, you have the possibility to create a small contest and to ask all the people who wish to participate different things.
To start, you need to choose a prize (or several prizes) that your audience wants to win for sure. The gift to be won must be beautiful and interesting enough for users to participate without problem.
Then you have to choose the different conditions to participate in the game. The goal is to get more subscribers, so it makes sense to start by asking participants to subscribe to your Instagram account , if not already fact.
Then ask them to invite two friends to participate . You can also offer to invite three or more friends, but it takes a little more effort. In order to be sure of having as many participants as possible, you must avoid demotivating users before they even decide to participate. So don't put in too many conditions to participate .
Join our Facebook group to discuss the subject
Here are our different tips for having more Instagram followers without BOT . Perhaps you have realized that it is necessary to invest a lot of time to make yourself known on Instagram . However, it is definitely worth it!
Indeed, being today the most popular social network, it is essential to establish its presence there. This will help you get new customers , whatever you have to sell. The advantage is not negligible, especially if you have a small budget and few means to make yourself known otherwise.
If you want to exchange with other entrepreneurs on this subject and be aware of the news related to this social network, do not hesitate to join our Facebook group . We look forward to welcoming you there!
You will also like: