Among the countless articles available on the internet it is never easy to choose the right theme for your article, here we will see some tips for writing a good article for your blog.
Whether your blog is new or old, making the right article topic choice will greatly increase your chances of seeing your article in the search results . You will then need to structure your content in such a way as to make it easily readable and enrich it with quality information by doing research if necessary to provide examples or quality information ideally not present in articles dealing with the same subject.
1. Your article should answer a simple question
Most Internet users ask questions to search engines, such as " How to create a blog " or " How to write a good article for my blog "
Gather all the constructive responses that could add value to the response you will provide in your blog article
Choose a keyword that reflects the theme addressed in your article, transform it into one or more simple questions and answer it when writing your article. Make sure the word you choose is relevant to the content you are about to create.
If your article deals with superfoods for example, write the questions that come to mind about it and do some research on forums to get more question ideas to answer in your article. You can then edit the questions in the title if you wish.
Here are some sample questions you can use to present the content covered in your article.
– What is a superfood?
– What's the point ?
– Why should I buy it?
– How to get it?
– How much does it cost ?
– What are the health risks ?
– What are the most consumed superfoods in France?
2. Find topics similar to your topic on google
A good way to know if what you are going to write has already been said or not on the internet is to do a simple search on the search engines.
So you can become aware of the level of article expected by readers so that your article is interesting enough to place in the first positions.
You can also improve your vision of the subject before writing this article by having carried out research beforehand.
You can also help yourself with tools like SEMRu
3. Structure your content before writing it
Write a quick content plan with the title and sub-titles of the topic you are going to present in your article.
You can for example start your draft by adding a question, a title or a sub-title of a paragraph. Below you will add the key info that you will explain step by step to your readers.
Continue creating the structure of your draft by adding the other questions or subtitles of the subjects you want to address in your article and then you just have to complete each paragraph with the information you have in mind as well as information from your research.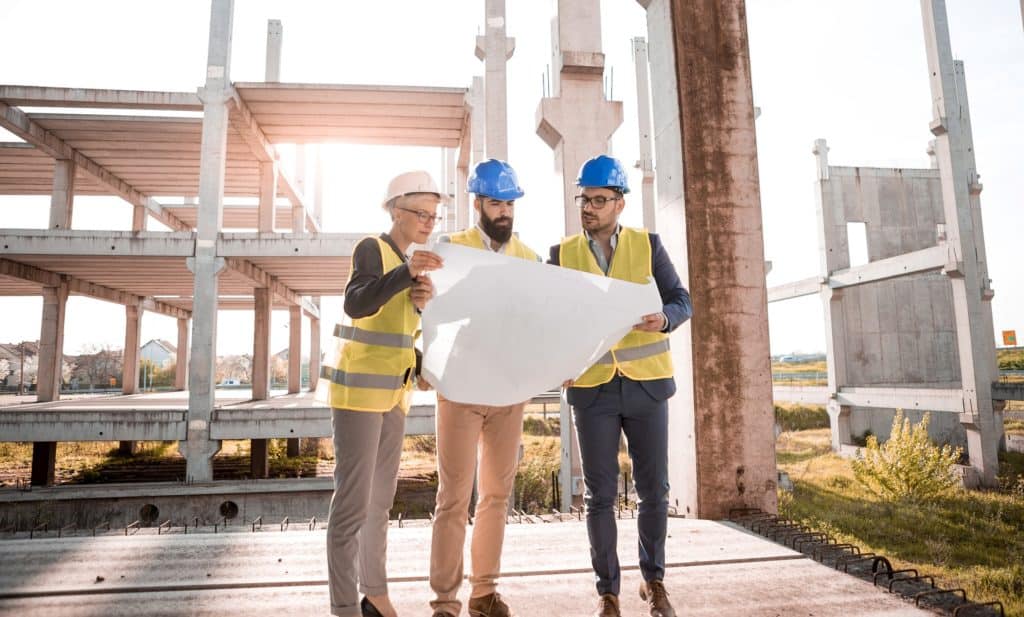 4. Add value to your item
Make sure your article has a touch of uniqueness by comparing your article with other articles on the same topic.
Your article should stand out from the rest by its wealth of information . In other words, your article must have "unique" information, a tip or an example that is not found in articles on the same subject.
You can add examples or images to illustrate your point. Internet users love this and so do you when you read an article on a topic that interests you
5. Don't inflate your text with unnecessary wording
The best way to get your reader to pick up and return to the search engines quickly is to add expressions that do not add any value to your text or for example to repeat words several times to furnish when you no longer know what to say.
Make short sentences and put periods instead of commas in most cases so as not to make long sentences and make your transmission of information more efficient and easy to understand.
6. Review yourself
Proofreading is certainly the best way to correct mistakes , but certainly also to improve their wording : to make it more pleasant and easy to read. So you will also think of adding additional information to it which you omitted to present during the first writing of a paragraph.
During a good careful and rigorous proofreading you will certainly notice points to simplify or points to improve in your article. Like for example illustrative images, constructive information, useful links, testimonials or opinions to add to support your words and better illustrate them.
Definitely the most effective way to do a good proofreading and do it with the intention of adding some formatting and making it more readable. Look for the words or phrases to put in bold, the complicated words to put in clickable link or to detail if necessary by rereading yourself.
You will thus see the information to put forward in your article, the information which is a little fuzzy to detail and the superfluous sentences which inflate the text unnecessarily.
7. Rearrange the order of the paragraphs
Whether presenting images, videos, tips or technical information, at the end of proofreading your article I recommend that you take care to organize the most important points at the top of your article, in case your reader will be in a hurry and would not read your article to the end. He would thus have access to the most important information first when he arrives on your blog and will therefore be better able to gain loyalty and want to read another article from your blog later.
These items may interest you :