60 days of free trial at Shopify, if you're doing e-commerce or want to start a shop in the near future, you've heard about Shopify and a possible 60-day trial offer. Shopify is one of the very easy-to-use ecommerce reference platforms that has made millions of online millionaires.
This is one of the simplest ways to make money by creating a Dropshipping shop or POD . Many people are interested in their free trial offer.
Over the years, Shopify has offered trial periods to new users to test their solution. On the other hand, these test offers have changed in duration, and the more the time passes, the shorter the period of the trial period.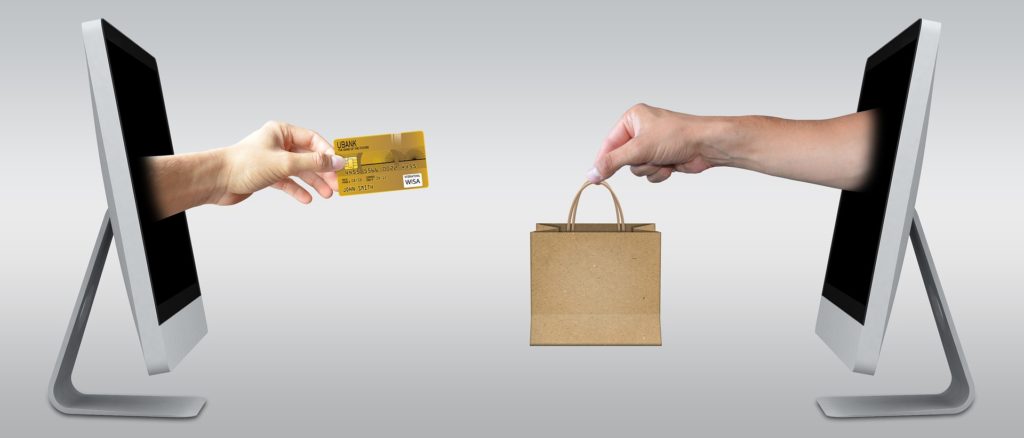 There were at one time free Shopify trial offers of 60 days, then 30 days, both were discontinued. Shopify's trial offer is currently 14 days. There is no guarantee that he will keep this 14-day trial offer for a very long time. And that they will not drop this term to 7 days soon.
I advise you for me not to wait and enjoy 14 days of trial on Shopify now and launch your online store.
Coronavirus / Covid19 update:
For a LIMITED time, you can take advantage of 90 days free trial at Shopify with this link. This offer is now FINISHED and no more avalaible. The 14 days is still avalaible.