When managing a blog and its editorial line, it is very important not to put aside the SEO aspect when writing. Without over-optimizing your article  artificially by repeating the same keywords dozens of times.
It is important to know the good practices of an SEO writer to properly reference these articles on google.

Here are 10 tips to know to optimize a blog article for SEO .
# 1. Restructure your content
Before even optimizing your article for SEO you can already sleep and start by restructuring the paragraphs in order to make reading more pleasant. It is often relevant to present the key information of your article first.
The keyword of the topic of your article must be found in the title and several times in the article. I advise you to avoid forcing on the use of the keyword of your article and to consider using similar terms. I will cover this point a little more in detail in the following paragraphs of this article.
# 2. Answer a simple question
Make sure that  each paragraph answers a  simple question stated by the title or the heading. If not, be sure to  make each paragraph easier to read  and more informative.
Each paragraph must answer a simple question understandable by your target.
Most internet users type searches on search engines in the form of questions or keywords. Depending on the subject of your article,  you must answer one or more questions related to the subject  to make your article relevant. Also place judiciously the uses of the terms of the lexical field or vocabulary being located around your key word.
# 3. Find similar topics on google
In general, avoid repeating what has already been said , or say it the same way, as in other articles.
Type the title of your article in google and start by reading a few articles asking yourself what your article can do for your reader? Whether at the level of the presentation of the information contained in the article or on the information itself found there.
You can also help yourself with tools like  SEMRush .
# 4. Put the most important content first
Most readers are in a hurry and can easily pick up and leave the site. If they don't like the wording or they block a little-used word, they can leave your site as quickly as they arrived. To overcome this and make a good user experience when they visit, consider putting the most rare or important content first at the top of your article.
# 5. Don't inflate your text with unnecessary content
It is certainly one of the best ways to get your reader off the hook . It will return to google and seek information on another site.
# 6. Add a nice layout
You can create a nice user experience around the information you want to present by adding a nice layout. Thanks to the addition of images, beautiful titles and clickable links your articles will be more pleasant to read.
You can add illustrative images to each idea in your article and highlight the important phrases in bold. Consider putting in explicit titles while making your article more enjoyable to read with the layout.
# 7. Optimize the vocabulary used
Search engines know very well when an article is over-optimized for SEO. To avoid repeating the keyword on which you want to reference it can be wise to simply use a varied vocabulary and use the words of the lexical fields around your keyword.
# 8. Add examples and links
When you present information in a few words, it is sometimes necessary to add examples to illustrate your words , and if it is not enough or it makes an off topic in your article you can simply add a link on the complicated words, key phrases or information you are referring to by citing one of the article sources naturally. This will generally improve the visit experience and therefore the SEO of your article naturally.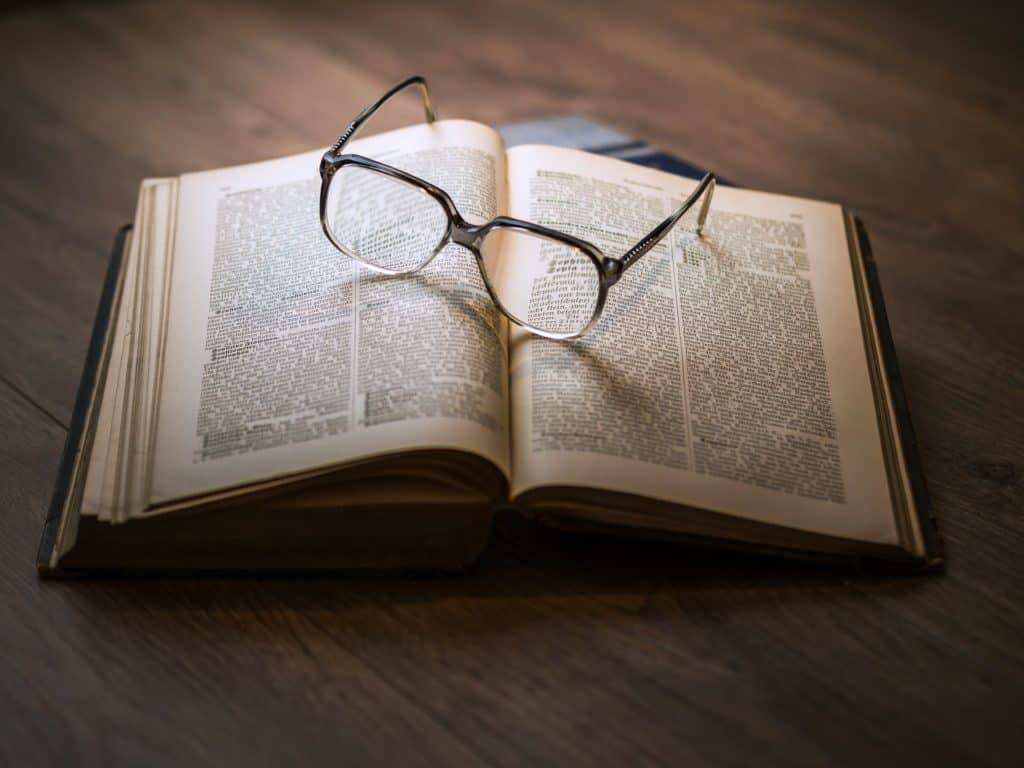 # 9. Proofread
On proofreading you can both correct spelling and grammatical errors but also improve the layout to make reading more pleasant. You can also improve the turn of each sentence to keep your reader's attention until the end of the article in order to optimize your chances that your reader has a good reading experience and therefore has all the more chances. to share it with friends or on the internet or even choose to come back another time to read an article on your site.
# 9. Make short sentences
If not, when proofreading your article, try replacing commas with periods . Make your sentences shorter and avoid making lengthy sentences. Long sentences are often boring and not easy for your reader to read.
# 10. Cite your sources if necessary
In general when you read an article and you do not master the subject it is very interesting to be able to access the source of the information presented for certain topics which have more technical writing needs such as news or health for example . If you can cite your sources directly by linking to a key word or phrase it is always better than putting all the sources in bulk at the end of your article. Even if supporting certain remarks by sources is already very good for your reader.

Thus by improving the article, the search engines will be able to evaluate the metrics available when it comes to the user experience lived by your visitors and judge whether it is interesting or not to highlight your article.
Do you want to discuss the subject? Join us on our Facebook group.

You will also like: